A Grand Monday: Rover 620ti, £950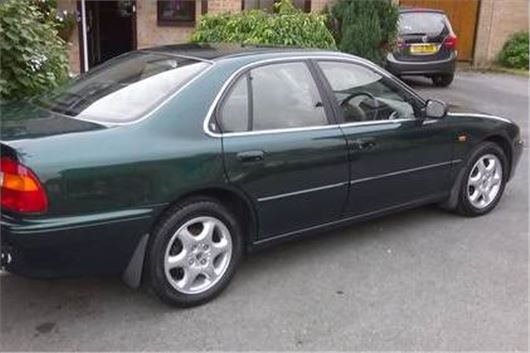 Published 25 April 2016
As cars that hide their lights under bushels go, here's a great example of one that's very much worth seeking out, especially as so many of them were butchered to provide power for 220 Turbo Coupes and racing projects.
Launched in 1996, the Rover 620Ti offered superb road manners, coupled to a close-ratio PG1 gearbox, limited-slip diff' and 197bhp courtesy of its Garret turbocharged 2.0-litre T-Series engine.
It was never a huge seller, no doubt down to the dowdy image and Honda Accord underpinnings, but like all 600s, the Ti was a much better car than its sober outward appearance would suggest.
Driven sensibly, it also offered better fuel economy than the basic 618, which made it an attractive proposition for fleet managers who wanted to incentivise their field staff.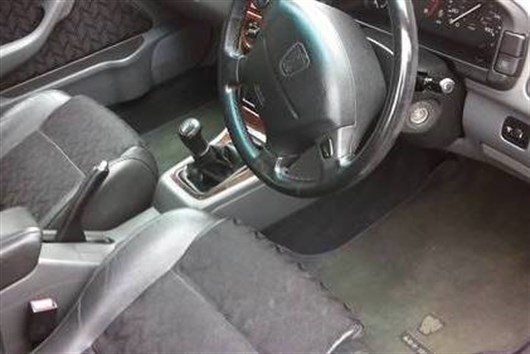 Visually, the clues to the cars potential came in the form of its unique alloys, front fogs and figure-hugging 'Silverstone' half leather seats, identical to those in the 800 Vitesse. It was a nice car to spend time in, albeit a little understated for its performance – but to some, that's half the appeal.
This 1999-registered 620ti for sale at £950 has covered 146,000 miles, so it's not some mollycoddled low mileage one owner car. But it has been enthusiast owned, and has seen quite a bit of work in recent months including a full brake overhaul, replacement window regulators (a known weak point) and new alloys and tyres. It's also very nicely presented, in British Racing Green.
It's not perfect – there's a hint of corrosion at the lower edges of both rear arches (a very common rust spot on any Rover 600) – but the body and interior have generally held up well, while the T-Series is renowned for being a strong and long-lived engine.
The 620Ti is everything the Rover 800 Vitesse should have been – quick, responsive, agile and comfortable. It is, in many ways, the ultimate Nineties Q-Car. At £975, we don't think you'll find a better one for the money.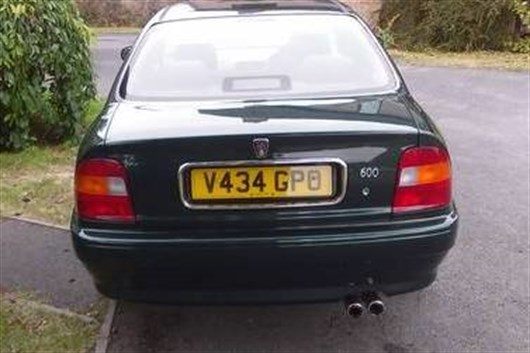 Comments
Author

Keith Moody
Latest