A Grand Monday: Jaguar XJ6, £750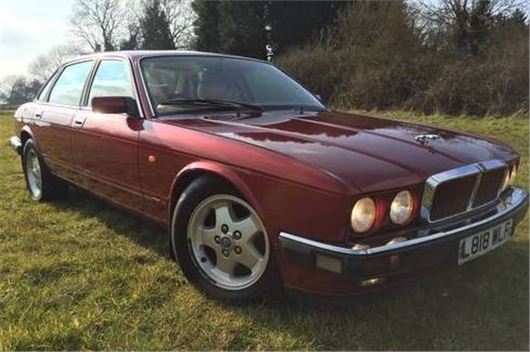 Published 21 March 2016
Everyone loves a large executive car that's going cheap. All that luxury and performance for not much money – it's bangernomics at its finest. You pay a little, and get a lot. But it is a gamble. Your new motor might last you ten days – or it might last you 10,000 miles. You never know… but that's part of the fun.
So let us introduce you to a prime candidate for your next cheap car. This Jaguar XJ6 has 106k on the clock and is for sale at £750. It's a 3.2-litre Sport, so it should be a bit sharper to drive than your average XJ6 - not that a standard one is a bad ride.
According to the advert, the car is, 'Totally rust free and [the] bodywork is in excellent condition. No dents. No scrapes. No rust.' We'd be wary of this because even while the exterior panels can look rust free, these cars can hide plenty of structural rot beneath that you might not find out about until it's too late.
Other things to note? Well, there is also some lacquer peel on the passenger wing, which will bother some but not others. As you'd expect, there is wear and tear to the interior – especially on the driver's seat bolster, which is a common problem.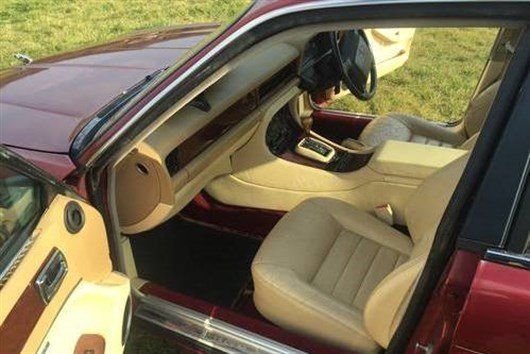 On the plus side, the car has an MoT certificate until September and comes fully-loaded with all the toys: air-conditioning, power-steering, CD player, leather seats, and cruise control. The tyres are in good condition, and the car has all its original book packs and service history (plus two sets of keys – a good sign that it's been cared for).
Values for these models are still lower than you might expect, although it's fairly common to see rather optimistically priced examples in adverts and at shows. Whether they sell for such high sums is a different matter.
So if you fancy cruising around in a bit of luxury for a few months (and you can afford the fuel), then this XJ in Bedfordshire is definitely worth a look. You'll need to be quick, though – at this price it's unlikely to hang around for long.
Comments
Author

Keith Moody
Latest