A Grand Monday: Volkswagen Scirocco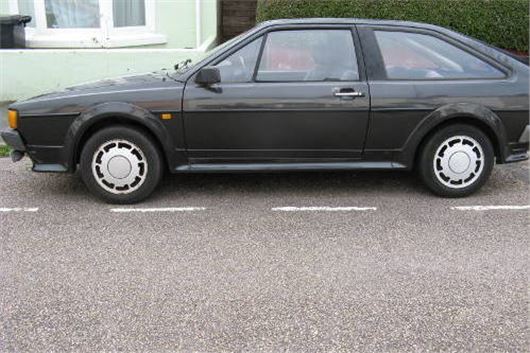 Classic Volkswagens of any kind always have a strong following, but this one, we think, is something of a bargain at £800.
With the seller since September 1989, when it was traded in as a three-year old car at a VW dealership, there aren't many old Vee-dubs left with this few number of owners, let alone Sciroccos, which were relatively rare to begin with.
The car has clearly been well maintained, coming with a full service record right back to the day it was registered, along with nearly new tyres and a battery. It has been looked after by an independent VW specialist for over 20 years.
Nice touches are the period bodykit and Pirelli P-Slot alloys, along with the unusual Graphite Grey paintwork, although the owner admits this is getting tired in places – the roof, apparently, needs a respray and there's some corrosion around the door handles (common, cosmetic…) and to one sill (probably not disastrous, but worth checking carefully).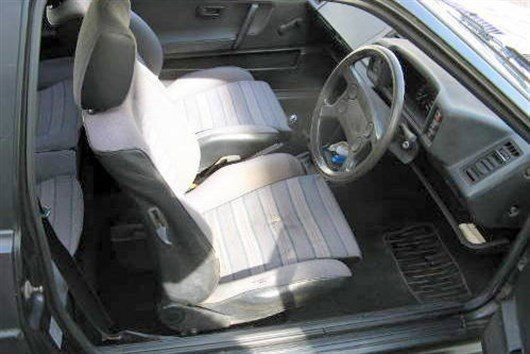 In addition, the owner tells us that the dashboard has a few cracks in it, and that the driver's seat bolster is starting to wear out, which can be seen in the pictures.
Okay, so it's not the best spec. It's a 1.8-litre non-injection model, with no power steering, but it's also a very straight, non-messed with and, refreshingly, an honestly described car that will make somebody a great inexpensive classic purchase, that the owner is only selling down to retirement and the need for something with power steering to use as daily transport.
At £800 ono, we don't think it'll hang around for long.
Comments
Author

Paul Guinness
Latest