A Grand Monday: Retro Renault 11 for £400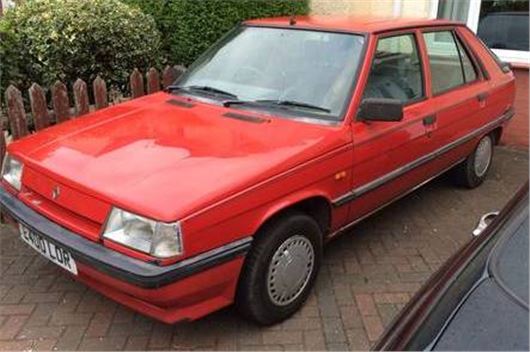 Published 12 October 2015
With just 11 left on the road, we reckon any Renault 11 for sale is worth a look. This 1987 Renault 11 GTL is up for just £400 - and is surely worth saving from the scrapyard.
Owned by the same family for the 25 years of its life, it's now fighting for survival. Out of MoT, the current vendor (the car's fourth owner) is selling it due to lack of storage space – and with no MoT, the potential buyer will need to trailer it back.
According to the advert, the car does need some work to make it roadworthy. The seller says, 'It currently has a blowing exhaust in the front section, probably could do with a couple of lower ball joints (which are readily available for little money), and the front brake pipes could do with checking as these were a previous advisory on the last MOT, but that should be it.'
As with any old car that's been stood a while, the carb could do with adjustment as the choke can stick, which causes the revs to rise. We reckon a good service wouldn't go amiss, either.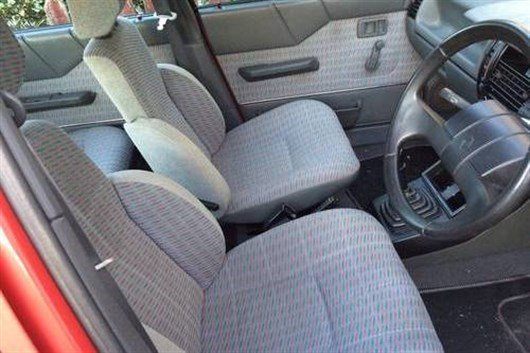 The seller adds, 'I bought the car with some very questionable additional electrical installations and have stripped all these out and returned the car to original condition. Photos show how good the interior is.'
The exterior looks good, too, but there is a small area of rust on the front edge of the roof. At the rear, the bumper has taken a knock at some point and has been repaired.
We understand that the V5C is present, but other than that there's very little history with the car. Still, a few hundred quid for a fine – and very rare – retro ride makes this Renault worth a look.
Comments
Author

Keith Moody
Latest