One to watch: Porsche 928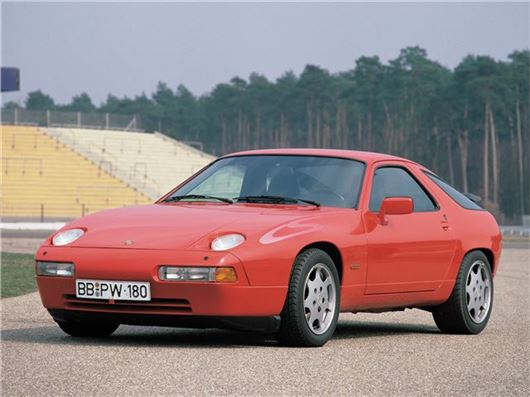 Published 21 November 2018
You know that a car is on the brink of shooting up in value when the supply of good ones suddenly and mysteriously dries up. A classic case in point is the Porsche 928. A year or so ago there was no shortage of clean and tidy examples with decent mileage and good history on the market at around the £6k - £8k mark. Now you will struggle to find one anywhere.
Pundits have long been tipping the magnificent front-engined V8 as poised for a correction but somehow this never quite seemed to happen. Until now. The reason is quite simple: air-cooled 911s have rocketed in value of late, doubling in price in the space of about 18 months and you will now struggle to find a good one below £30k.
Superbly engineered in the finest Porsche tradition, the 928 is every bit as fast as any non-turbo 911 with perfect 50:50 weight distribution and sublime handling that puts the wayward rear-engined  911 to shame. It is nonsensical that values have lagged so far behind for so long.
This is all set to change and now the only good, low mileage cars you ever see advertised are in the hands of dealers who are suddenly asking £25k+. These tend to be the last-of-the-line GT and GTS models and even at this price I think they will look cheap in 12 months' time. Any privateers who already own a good 928 are firmly sitting on the car, fully aware that it is better than money in the bank.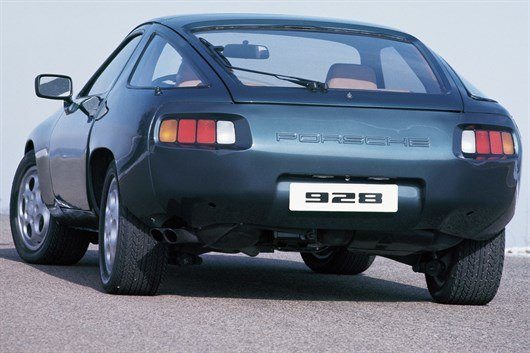 My tip would be to go for a nice early car, perhaps a 928S with the 300bhp 4.7-litre V8 that replaced the original 240bhp 4.5-litre unit in 1980. Ideally it will have no more than 80k miles, a reassuring service history and the 5-speed manual gearbox (so much rarer than the auto and much more sporting to drive). You will struggle to find one but if you do, expect to pay around £12k - £15k. My hunch is that they will be worth double this amount within a year.
Do not get distracted by high mileage cars with patchy history – these can still be picked up from around £4k but they are never going to be of interest to the serious collector.
A couple of sub-70k milers have popped up on eBay so far this year at around the £14k mark and both have been snapped up within hours. In fact, a 928 S2 with just 54k on the clock recently sold for £17k.
James Dennison is the lead consultant at Brightwells Classic Car Auctioneers
Comments
Author

James Dennison
Latest
Compare classic car insurance quotes and buy online. A friendly service offering access to a range of policies and benefits.

Get a quote