Grand Monday: Low-mileage Rover 820 £450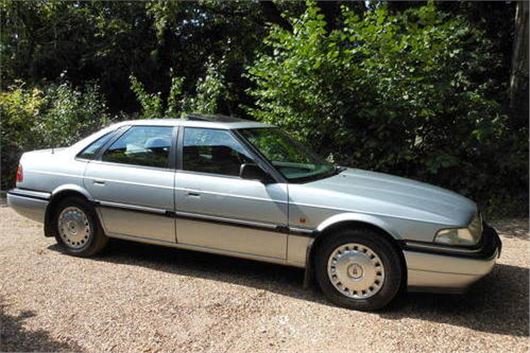 Published 14 September 2015
Here's a lot of car for not very much money. This 1993 Rover 800 Si has covered just 49k and is up for £450 in Reading. That gets you a car with an MoT until March next year, bodywork and interior that's in good condition for its age, four good tyres, and plenty of toys.
That list includes electric windows front and rear, electric sunroof, electric heated mirrors, radio/cassette player, and electric aerial. Even better, they all work.
So why is it up for sale? Well, according to the vendor, 'I am selling it only because an 820 Coupe has just come up, which I could not resist.
'As I also have an 825 Coupe, I cannot justify keeping the 820 Saloon.'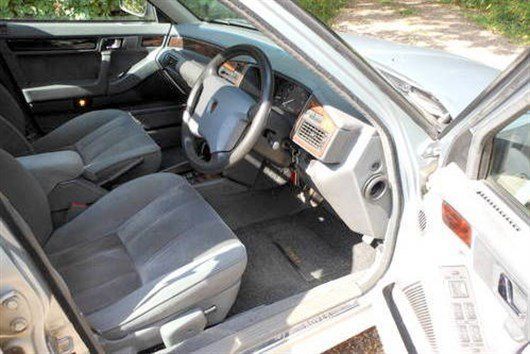 The cambelts were changed in 2010 and this 820 has covered 1000 miles since then, which should give you at least three years happy motoring.
As you can tell from the pictures, it's a car that's been well looked after. According to the seller, 'The previous owner bought it in September 1993 from a Rover main dealer (where it had been a demonstrator) with 800 miles on the clock.'
The seller says, 'The paintwork is generally good. There are a few small blemishes and the odd tiny stone chip (it is 22 years old) but no rot or rust, and no dents or deep scratches - even the bumper corners are okay.'
It's still worth checking the 800s main grotspots, though – wheelarches, sills and leading edge of the bonnet.
With demand for Vitesses and Sterlings rising already rising, this could be a good time to invest in an up and coming classic.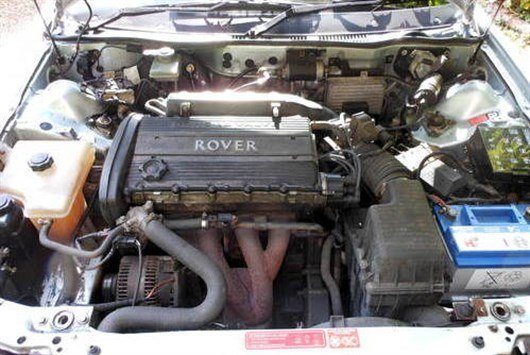 Comments
Author

Keith Moody
Latest