A Grand Monday: SORN'd Talbot Solara £350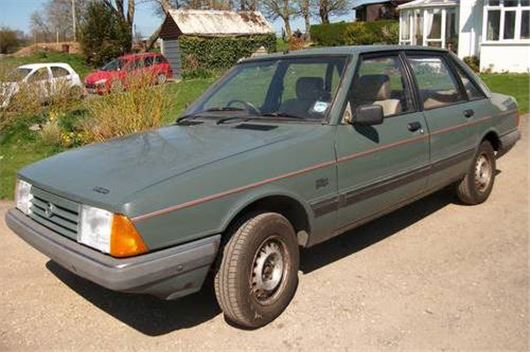 Published 27 July 2015
It was launched with such high hopes. The Talbot Solara was supposed to target the all-important UK company car market. It's conservative three-box design the perfect weapon to nick sales from Ford and Vauxhall.
But it wasn't to be. Solara barely made a dent in sales figures and proved to be a slow-seller, just like the car it replaced, the Avenger. Poor build quality and poor range choice meant that in just five years the sun and set on the Solara.
These days, only 14 are taxed and ready for the road, which meant that when we saw this 1985 Talbot Solara 1.6L for sale at £395 in the classifieds we were very tempted.
This is the four-door with the 1.6-litre engine and five-speed manual gearbox. It even comes with power steering.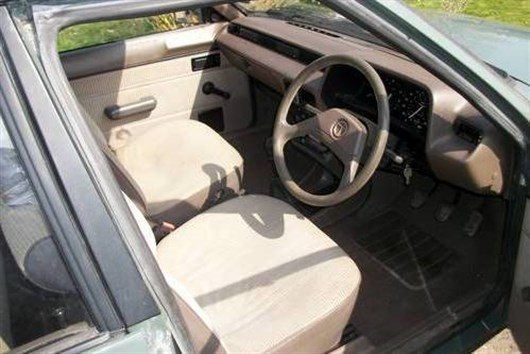 It looks like the heather green paintwork has been touched up, but the interior is in excellent condition. Garaged since new, it has been unused and on SORN since 2006 so it will need recommissioning.
We're told that it starts well and is driveable, but you'll still need to trailer it away. It could be an easy one to get back on the road, though… if you're very lucky.
Owned by the same family from new, and with 80k on the clock, we reckon it's worth a chance at £350.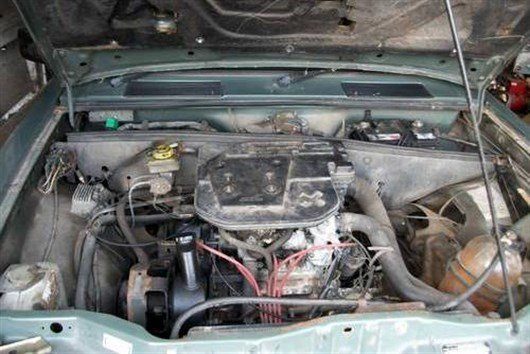 Comments
Author

Keith Moody
Latest