A Grand Monday: Mercedes 260E W124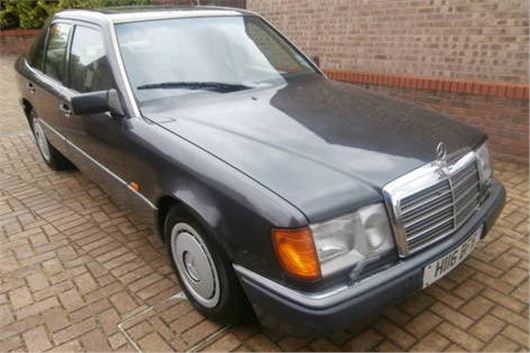 Published 08 June 2015
Mercedes W124s are one of the modern classics to buy now. They offer excellent reliability, incredible comfort, good performance, can  keep up with modern traffic – and yet can still be polished up for a Sunday car show. We can't see how prices can stay this for low for much longer.
So when we spotted this 260E for sale at £595 in Essex, we immediately found ourselves checking the bank statement to see if we could afford it. With a year's MoT, 33 stamps in the service book, and the last keeper for 19 years, it's almost too good to be true.
Of course, there is a downside (aside from the face it's not a pre-facelift car) and that is the high and slightly rusty bodywork. The odometer currently reads 179,000, but with a regularly serviced-engine this shouldn't be too much of a drama.
All those miles will take their toll on other components on the car, though, like bushes, shocks, and springs. So if you're serious about buying this motor, you'll need to scour the history fills for receipts and bills to find out what's been replaced and what hasn't.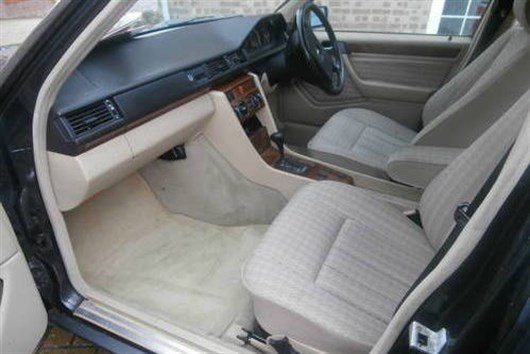 As you'd expect, this example comes with plenty of toys. It's fitted with air-con, central locking, cruise control, power-steering, electric windows – you'll need to check that everything works, though. And the rust? The front wings mainly, but it sounds like there are a few other patches here and there.
Comments
Author

Keith Moody
Latest