A grand Monday: Citroen BX project £500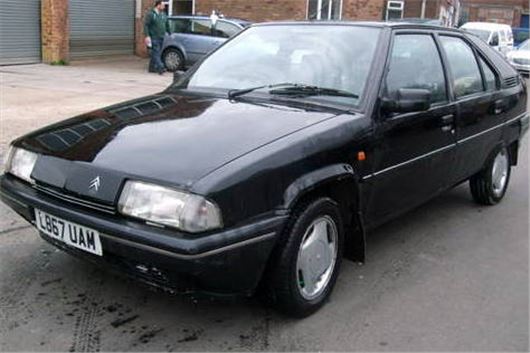 Published 18 May 2015
Make no mistake, the days of cheap Citroen BXs are long gone. With just 3140 left according to our How Many Survived? figures, these cars are fast disappearing from UK roads – twenty years ago there were just over 182,000 on the road.
Good ones are fetching strong money on the private market. But the good news is that scruffy project cars like this 1993 Citroen BX19 TXD on SORN can still be had for £500. With 210,000 miles on the clock, it will definitely need some TLC.
So let's start with the good points. It has an MoT certificate until May next year and has had plenty of work done on. Don't be too put off by the high mileage – the car was fitted with a new engine from a ZX in 2006.
Fitted with alloy wheels (from a ZX Volcane), it's had new starter motor, new alternator and new battery in the past two years. Fuel pipes have been renewed, as has the radiator. And just look at that interior – it doesn't look like a car that's done 210k.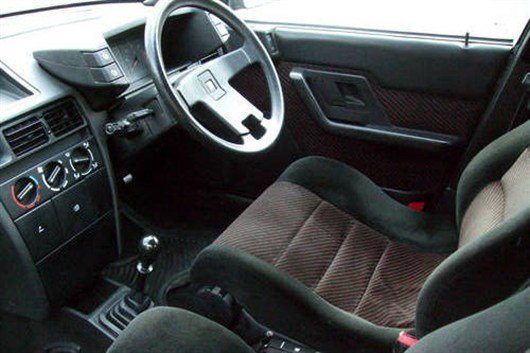 So that's the good, what about the bad? Well, we're told the sunroof does not stop automatically and the wiper speed is slow. The big worry is the ride height needs adjusting – it's 40mm too high at the rear and 30mm too low at the front.
But that might not be as bad as it sounds. Resetting the suspension height means putting the lever inside the car to its normal setting. Then, with the car on a lift you need to loosen the bolt that links the front and rear anti-roll bar clamp. It's an 11mm bolt and only needs to be loosened slightly. With the engine running, the height corrector will kick in and the ride height can be reset and the bolt re-torqued. If that doesn't work, you may have to replace the height corrector. These can be picked up for around £50 secondhand or £120 (plus VAT) new. Budget two hours labour for fitting at itroen specialist like Chevronics.
Perhaps more of a worry, though, is bodywork (see below). The seller says, 'The bodywork has been done around the offside rear wheelarch. And the plastic 'skirt' (for want of a better word) does not fit flush with door, so it is not fitted although I do have it.' The driver's window glass has also jumped out the channel, which could be caused by rust. 
There's also a few electrical gremlins, like a low fuel warning light that doesn't work. Still, if you're after a cheap classic that you can use and fix up as you go along, this sounds like it could be worth a look.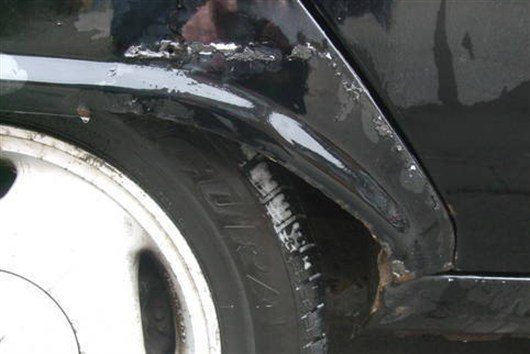 Comments
Author

Keith Moody
Latest