A Grand Monday: Audi A6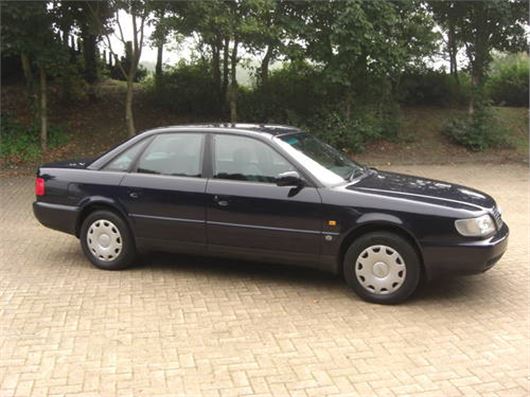 Published 23 March 2015
Launched 21 years ago in 1994 to 'replace' the Audi 100, the Audi A6 might have had new name and some new lights, but it was essentially the same car underneath. And that's no bad thing.
This 1996 Audi A6 is for sale at £995 and is cracking value if you fancy a classic that will get you there in style and has plenty of mod cons to make you feel at home.
Powered by the four-cylinder 1.8-litre 5v DOHC engine, it has an MoT certificate until October. And yes, you did read that right – it has five valves per cylinder, that's 20 valves overall.
So what do you get for you money? Quite a lot, is the answer. There's a factory fitted alarm and immobiliser, central locking, electric sunroof… all of which are in full working order. It even comes with two keys.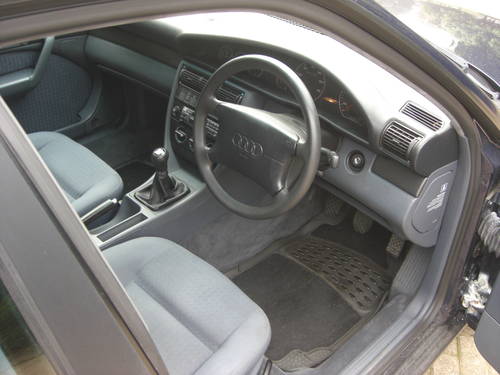 There's some service history, which shows the car has had new spark plugs, air filter, belts, oil, coolant and brake fluid. It's also had a new thermostat (we'd suspect a heating issue and want to know how serious this was). New tyres, discs and pads (front) have also been recently fitted.
Bodywise, the paint looks good – although there is a mark on the rear bumper and the nearside door. Inside it looks very clean and tidy, too.
The seller says, 'The rear bumper has a couple marks, along with a small area below the petrol filler cap and has been painted using touch up paint.
'These areas are not really noticeable unless you are standing upon them. The car on the whole is very clean, being 18 year's old, never been painted, but as mentioned it does have some small age related marks.'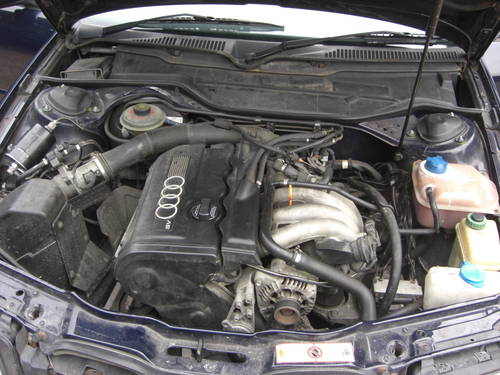 Comments
Author

Keith Moody
Latest