Classic Christmas advert: Minis have feelings too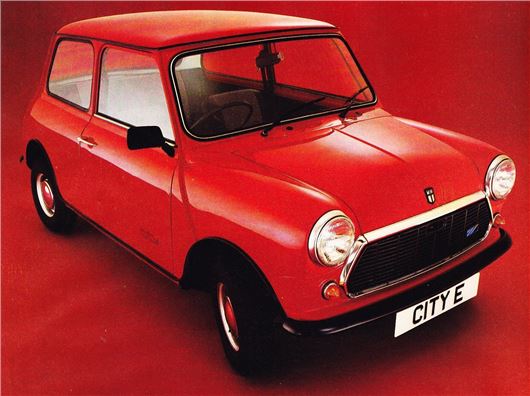 Published 15 December 2014
Occasionally, very occasionally, a car advert comes along that melts the hearts of even the most cynical of viewers. The kind of advert that makes people just a little bit dewy-eyed, particularly at Christmas. And this is it - the Mini television ad from December 1986.
Not a single word is spoken. It doesn't need to be, as this advert's all about the visuals and the fitting soundtrack of 'The First Noel'.
It starts with a silver D-reg Mini pulling in to a snow-covered driveway, its occupants heading indoors to join in the Christmas festivities. Suddenly the Mini spots a friend in the shape of D748 DAC, a bright red Mini straight ahead. Their eyes (okay, headlamps) meet, and the two Minis roll across the snow towards each other until they're touching front bumpers under the mistletoe. The advert ends with one simple message, 'Minis have feelings too'.
Twenty-eight years later, this classic ad has lost none of its poignancy. It's still as much of a tear-jerker as it ever was. So take a look – and if this doesn't tug at your heartstrings, we'll be amazed. Can someone pass the tissues, please? 
Comments
Author

Keith Moody
Latest