Mini Mk2-Mk5 (1967 - 1992)
Last updated 7 April 2013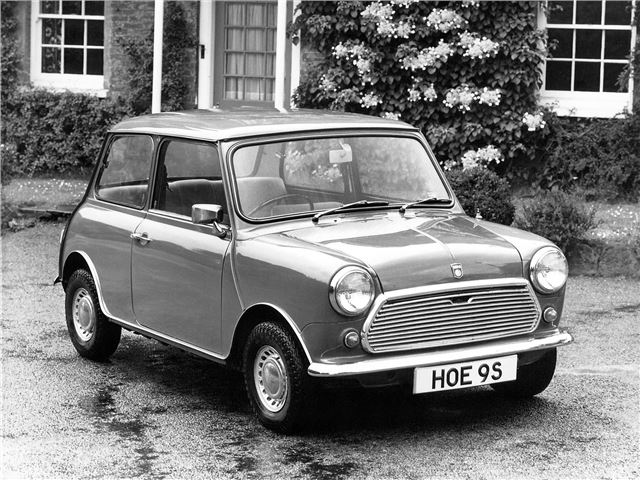 A great city car, brilliant classic, and huge fun despite limited performance
Rust, and young cars being passed off as older ones - and badly customised, repaired or repainted examples.
Updated 5 February 1987
Plans to cease Mini production were cancelled
The Mini has won a reprieve — due to the abiding love of women drivers. It was due to be scrapped next month after 27 years. But market research has shown that women are still clamouring for the snappy...
Introduction
Such was the rightness of the original Mini, that once it had reached Mk3 form, there really wasn't much left to improve - and so, between the late 1960s and early '90s, very little materially changed, other than trim and equipment.
The short-lived Mk2 (1967-69) had received a new grille and the option of a 998cc engine, while the Mk3 (1969-1976) hid the door hinges and replaced the sliding windows with wind-up ones. The old Austin and Morris badges were dropped with the formation of British Leyland in 1968, with the Mini now a marque in its own right. Hydrolastic suspension – more expensive to fit – was dropped in favour of the original rubber-cone type.
Changes for the Mk4 (1976-1984) were more subtle, with alterations to the interior and subframe. The Mk5 took over from 1985-92, with 12in wheels and front disc brakes.
Next: Model Timeline