Classic advert: Citroen Visa GTI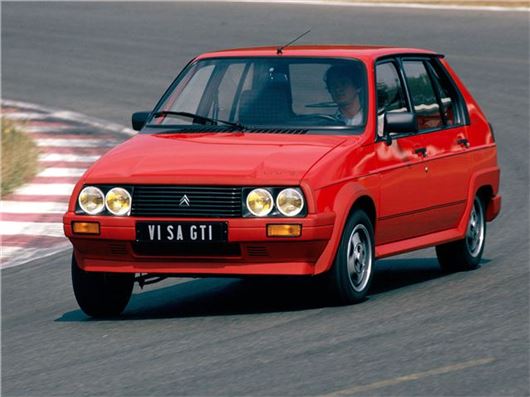 Published 07 November 2014
Think back to 1985, a time when the hot hatch was still king of the road. Whatever its badge (GTi, GTE, XR – take your pick), the idea was simple: to inject as much power, performance and fun appeal as possible into a family-friendly hatchback. It's what every yuppie and high-rising young exec lusted after.
Anyone who fancied the French approach to hot hatch making could have spent their hard-earned wedge on a Peugeot 205 GTi or Renault 5GT Turbo by 1985. Or if they really wanted something unusual, something less predictable, they could have opted for this: the Citroen Visa GTi.
The Visa might have seemed an odd car to make into a hot hatch, being a quirky five-door. But Citroen disagreed, equipping its new GTi with the very same fuel-injected 1.6 four-pot as the 205 GTi. That meant up to 115bhp and a top speed of 117mph. And to make sure the Visa GTi looked the part, Citroen also equipped it with an 'eye-catching front spoiler, side skirts, flared wheel arches, alloy wheels and four headlights'.
Sadly, the Visa GTi never sold well in the UK, despite its list price of just £6274 ensuring it was one of the cheapest cars in it class. To put that into perspective, the Peugeot 205 GTi of 1985 came in at £7145, while the Renault 5GT Turbo was a whopping £7750. Buyers could save some serious cash by opting for the brilliantly fun-to-drive Visa, yet very few did. Sometimes, just sometimes, new-car buyers don't know a good thing when they see it.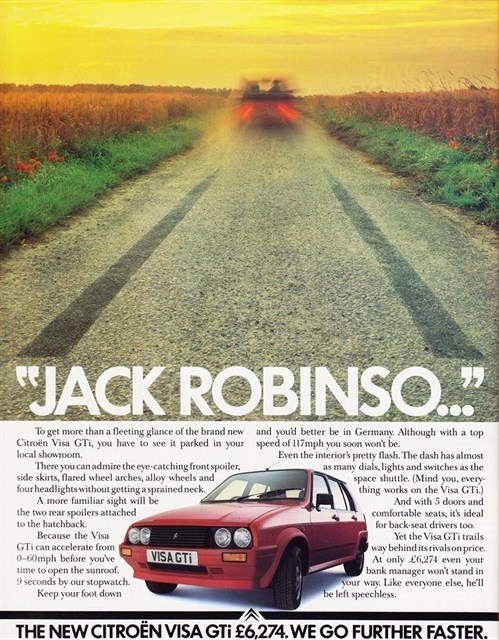 Comments
Latest