A Grand Monday: Austin Allegro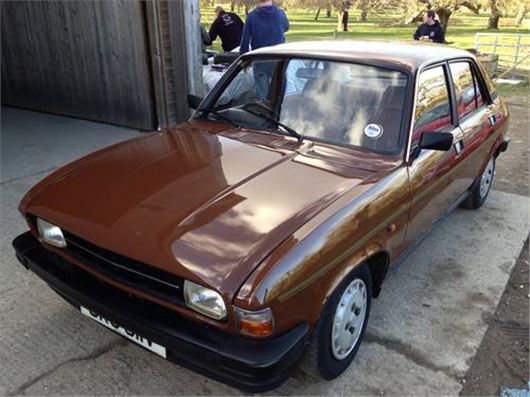 Published 02 June 2014
When it comes to dividing opinion, few cars can match the Austin Allegro. Shunned by older enthusiasts, for its association with the failure of British Leyland, but popular with younger drivers for its comfort and affordability, the Allegro has established itself as a Marmite car in the classic movement.
However, if you can live with the distain from the non-believers, you will discover there is a lot to like about the stout-faced Austin, with a good choice of engines, Hydragas suspension and bargain basement prices.
Admittedly, the Allegro's reputation for poor build quality is well-founded, with a number of reliability issues - water leaks, ill-fitting panels and gearbox failures - but over the years the problem cars have vanished and left behind a small, but resilient collection of Allegros.
A glance at DVLA records show that Allegro numbers are limited to just a few hundred in the UK, yet prices are surprisingly affordable. A quick look through Honest John's Classics For Sale section shows a number of well cared for examples, with £1000 being more than enough to secure a well-cared for Austin.
We've found a 1980 Austin Allegro 1.3-litre being advertised for £900. The car looks in great condition from its photos and has had just two owners from new, which probably explains why it has covered a mere 37,000 miles during its lifetime.
Described as being 'in complete original condition', the Austin still has its original radio and tool kit in the boot. What's more, it appears to have had some recent recommisioning work, with a full service and new 12 month MoT. On the face of it, we think this car would be a perfect starter classic for someone wanting a daily runner and values will (one day) increase as numbers fall even further.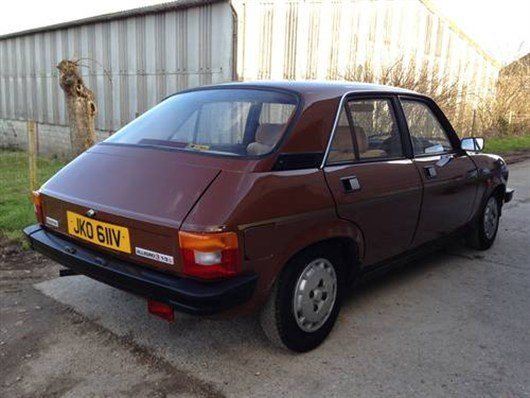 Comments
Author

Dan Powell
Latest