A Grand Monday: Talbot Horizon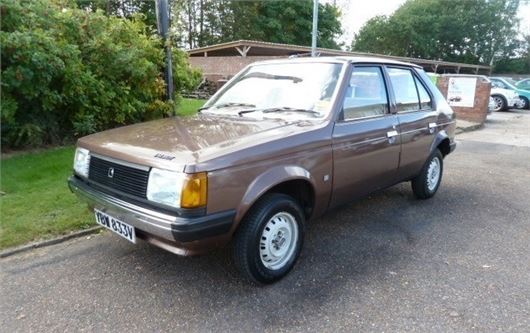 Published 10 February 2014
The Talbot Horizon was an identity-confused car if ever there was one. It was launched amid a wave of optimism by Chrysler in 1978, but within months, events had overtaken it - PSA bought out he company, and rebranded all Chryslers (nee Hillmans and Simcas) as Talbots. And that's before we get the the USA, and their own Plymouth versions. And like most forgotten cars, it's near-endangered - which means finding one in the classifieds is a rare treat.

The description that comes with this one is a little thin on the ground, but the seller is a trusted and well-known classic friendly garage with a fetish for all things - and it comes with that all-important tax and MoT in time for the event season later this year. It's a 1.3LS, which means it's powered by the sweetest (in relative terms) unit in the range - it's slightly less refined than the entry level 1.1, has enough power to keep up with the flow, and delivers excellent fuel consumption.
Of course, it's not perfect - these cars are known to rust at the drop of a hat, their tappet noise became a signature tune for doom and gloom in 1980s Britain, and the low-geared steering and fudgy gearchange will give you forearms like a Siberian shot-putter. But in its defence, there's plenty of 'my grandad had one of those' appeal, the ride comforrt is epic, and most importantly, it's not a Volkswagen Golf. It's also brown. Very brown.
Whether it's worth the asking price for such a rare gem is up to you to decide - and the only way to do so, is to arrange a visit... before I do.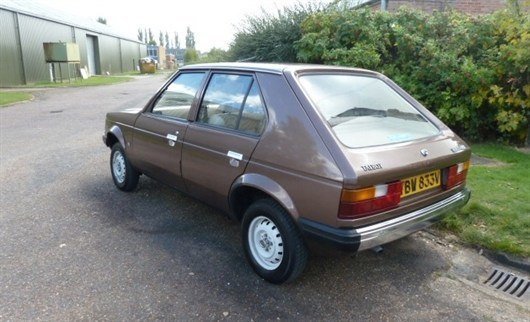 Comments
Author

Keith Adams
Latest