A Grand Monday: Porsche 924S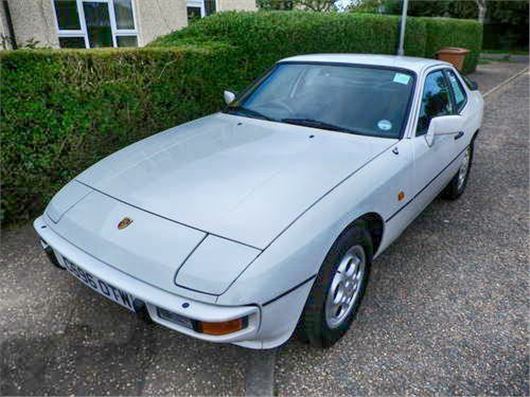 Published 17 February 2014
The Porsche 924S is one misunderstood car. Those in the know, will preach for hours on end about how brilliant these cars are - with balanced handling, punchy performance, and all the marque DNA you'd ever need. You see, despite the the 'van engine' jibes (untrue, by the way), the 924S was all-Porsche, thanks to the fitment of the slant-four, first seen in the 944.

But the problem is that to all intents and purposes, the 2.5-litre 924S looks all-but identical to the 1984cc non-S model - and as we all know, the earlier car was a much inferior thing, thanks to tepid performance and average refinement. The arrival of the Turbo in 1979, and the wonderful Carrera GT addressed the former, but never really touched the latter. But in 1985, all that changed, leaving us with one of the best - most underrated - Porsches of them all. 
The good news is that because they look so similar, there really doesn't seem to be much of a premium for choosing a 924S over a vanilla 924. The problem with this one would seem to be that it's listed as a Cat C on the insurance database, and any future owner would surely want to get it removed - because this one does seem worth the effort. It's an original, honest example, complete, with an immaculate interior, good service history, new brakes and premium tyres all round. 
All that seems to let it down is that insurance status - and a few stone chips and one or two other battle scars. It's clearly owned by an enthusiast - he has nine cars - and thanks to those blemishes, that price is surely going to be a little negotiable. And overall, this seems like a lot of fun to be had for less than the cheapest Capri or Manta you're likely to find that's holding on to a worthwhile MoT certificate these days. It's funny how times change, isn't it?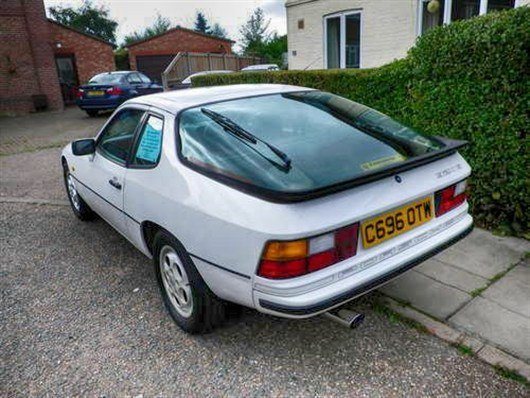 Comments
Author

Keith Adams
Latest