A Grand Monday: Triumph TR7 Sprint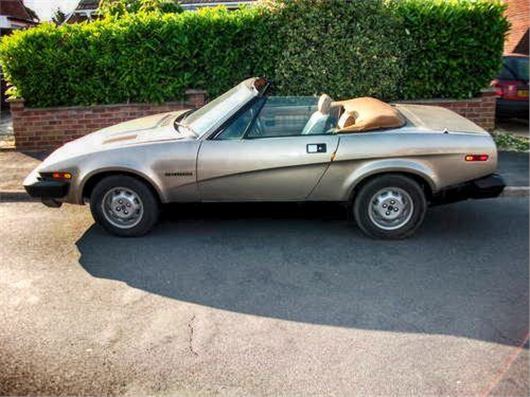 Published 27 January 2014
The Triumph TR7 is an unfulfilled talent in the pantheons of the sports car world. The quirky looking wedge was underdone when launched, denied the best engines and roof-chop it do yearned for until late in life, leaving us with a car that - just like the Stag - you end up saying, 'if only...' when talking about them.

In the case of the tragi-Triumph, the 16-valve Dolomite Sprint engine was a no-brainer for additional performance and sex-appeal, but in the backdrop of industrial unrest, this version of the TR7 was cancelled at the last minute. It was so late, in fact, that press packs were made, brochures planned, and a number of prototypes made it into the wild. However, factory cars are rare as hen's teeth, leaving enterprising owners making their own, with off-the-shelf parts.
This one for £1899 in the classifieds looks particularly interesting, because not only does it combine into the version that would have been the best (the ragtop), but it comes with those words from the seller that we really like: 'all sorted and ready to enjoy'. Knowing what I do about TR7s, there's a world of difference between a standard one, and a 'sorted' one. The former I'd leave; the latter I'd love. But it gets better - underneath the uninspiring photos comes the words, 'I need a quick sale'.
Considering it's been reduced from £4500, I'm guessing the owner really does need it moving on. Definitely worth a look, wouldn't you agree?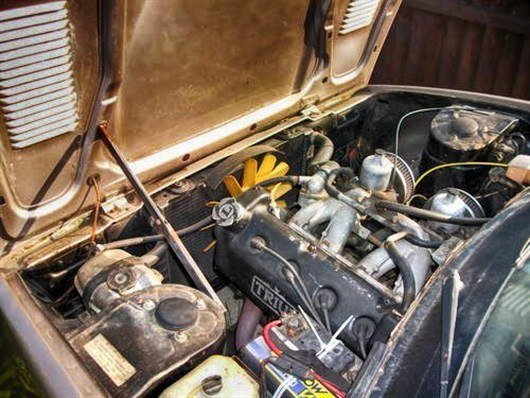 Comments
Author

Keith Adams
Latest