A Grand Monday: Fiat 128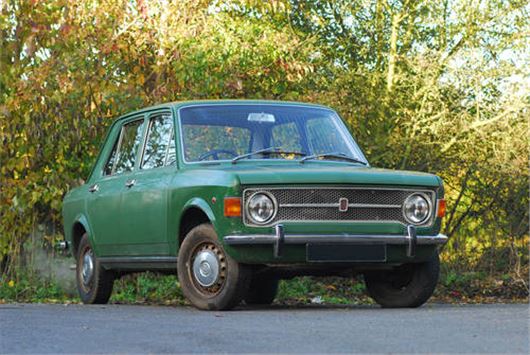 Published 20 January 2014
The Fiat 128 was one a truly pivotal car for its maker, and the automotive industry, as a whole, when it was launched in 1969. The boxy saloon might have looked like an updated Fiat 124, but under the skin, it was little short of a revolution thanks to its clever front-wheel drive drivertrain.

Almost three million were sold during its Euroean production run between 1969 and 1985 - as well as Italy, the 128 was built in Argentina, Morocco, Colombia, and Sri Lanka. And then it went on to lead a second life in Egypt as the El Nasr 128, surviving into the 2000s. Even today, 128s are a common sight as a taxi cab in the streets of Cairo, Alexandria and Luxor. Also, a clever hatchback version was developed - and built and sold by Zastava.
So, it's long lived, then. Although in the UK, the 128 suffered from a (justified) reputation for rust and unreliability, across all corners of the world. the 128 won many fans, thanks to being great to drive, and tough mechanically. even by the late-1980s, the 128 was a rarity in the UK - unless, of course, you consider that the Strada was a repackaged version, with far funkier styling. Today it's like hen's teeth - at the last count, there were 16 taxed examples on the roads.
And that's why this 1971 example caught in the ads caught my eye. With my (mythical) £1000-2000 burning a hole in my pocket, there are probably more sensible classic car options than this, but there's something about this early 128 that really appeals. Of course, it's going to need work - it's described as a one-owner car with 41,000 genuine and recorded miles, with full history and all bills. But it is in need of restoration, with the need for - at least - front wings, front panel and welding to inner rear arches - and only some of the parts are supplied. What can go wrong for £1500?
But it's rare, full of Italian flair, and claimed to be the oldest one left here. And I love it. I'm assuming a nice warm garage, a full set of tools, and access to a MIG welder should see it clear. Sometimes it helps to be optimistic.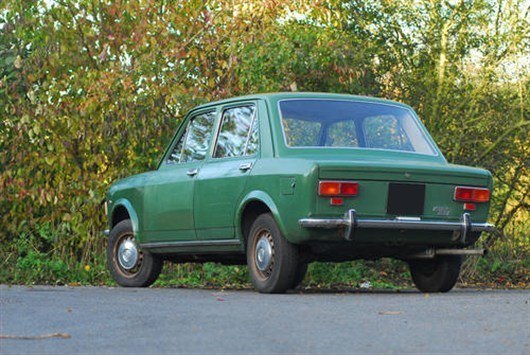 Comments
Author

Keith Adams
Latest