Fiat 128 (1969 - 1985)
Last updated 6 April 2013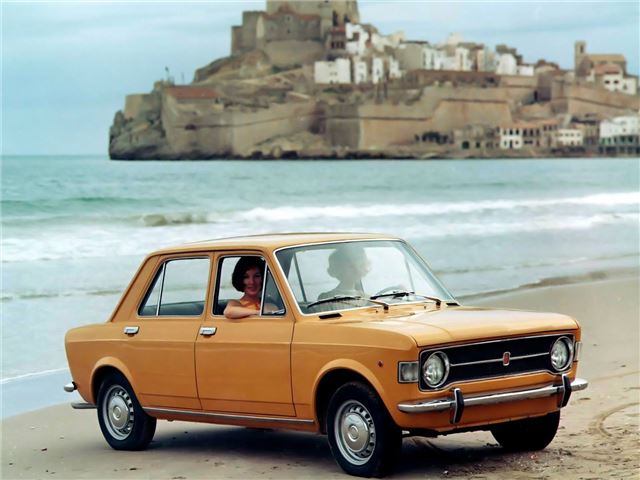 Great to drive, practical and prof that front-wheel drive family cars could be great to drive
Horrendous build quality and lack of anti-corrosion mean there's almost none left in the UK
Introduction
The Fiat 128's technical specification reads suspiciously like a contemporary small car. Although the Autobianchi Primula was the Fiat Group's first 'modern' car, it didn't wear the badge, so that honour is officially bestowed on to the Fiat 128. Engineered by Dante Giacosa, it adopted the classical front-wheel drive layout of transverse engine with the gearbox bolted on the end. Its significance was marked with a European Car of the Year award, but it helped that it was a great car to drive too.
And it was what nestled under the skin makes this one of the most important cars of the 1960s. The 128's technical recipehas since been adopted by the entire industry. Remained in production until 1985, largely unchanged, but the three-door estate Panorama added appeal, and the 1976 facelift tidied things up. Despite being a great car to drive, shoddy build and horrendous rust means few survive, and it's still rather unloved. But its sheer rarity in the UK guarantees that values are heading the right way.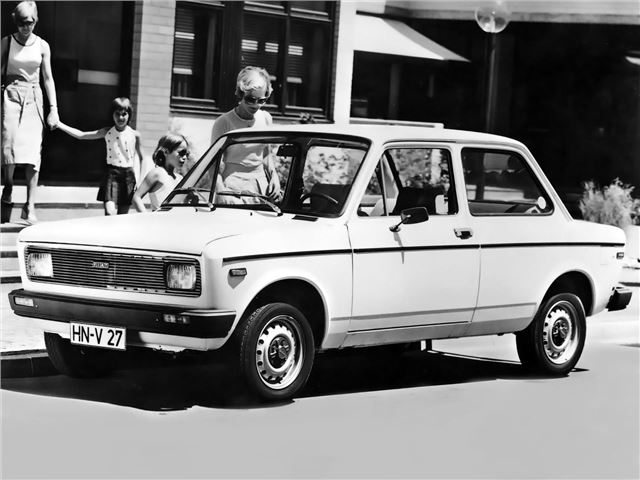 Compare classic car insurance quotes and buy online. A friendly service offering access to a range of policies and benefits.

Get a quote