Merry Christmas and Happy New Year from HJClassics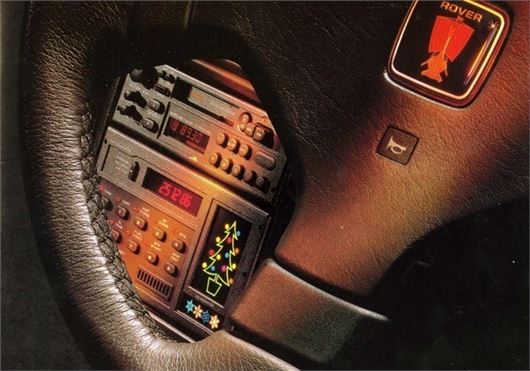 Published 22 December 2013
As many of you prepare to spend a few days off, to relax, and to enjoy Christmas, let me take the opportunity to thank you for your continued support during 2013. It's been an amazing year for classic cars, with interest in the scene running at an all-time high. It's been the year of barn finds, endangered cars, auctions of classic collections, and film star vehicles. The government finally acknowledged that the classic car scene as not set in aspic in 1973, and we bid a fond farewell to the tax disc after a 93-year innings.
To prove just how healthy the market is, records were broken for the most expensive cars sold at auction, the Mercedes-Benz W196 racing car, and NART Ferrari 275GTB convertible, both which sold for approaching £20 million a piece. Many will still say that classic cars are still the best investments money can buy because of their increasing values, but I like to think it's simpler than that - you can drive a classic, and visit new and exciting places in it. Try that in a house or a pile of gold...
And in the real world, more of you have been chosing classics than ever before, either adding one to your existing daily driver, or taking on one to perform the day-to-day stuff with a dash of added style. But whatever your reason for buying classic cars, HJClassics was here to help you with your research, and hopefully come up with some interesting new stories for you along the way. From a standing start in April, we launched the site without any hype or ballyhoo, and in the eight months that followed, we've built up an audience that generates more than 500,000 page impressions per month. And that figure continues to rise.
HJClassics will also continue to grow in 2014. With more cars tested, more events reported on, news stories covered, and additional sections to help you with your research. Have a great break, and here's to an even better 2014!
Comments
Author

Keith Adams
Latest