Classic reviews - now it's your turn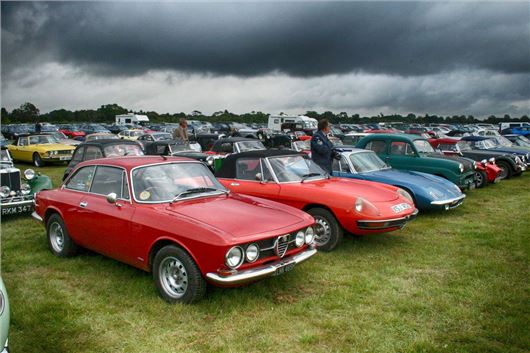 Published 25 October 2013
Interaction is everything online. Without it, a website lacks life and soul - and more importantly, it's potentially, a whole lot less useful. So, I'm glad to see that we've been able to extend the owners' reviews sections from the Honest John website to encompass your classic cars as well. And what that means, in a nutshell, is that you can upload your pictures, tell us what''s good - and bad - about your classic cars, and help build up a real world databank to what our cars are like to run.
Your best motors will be featured as the Honest John Classic Car of the Month...
Without your input, and reviews, and general feedback into what goes wrong with your cars, our reviews are less valuable. And where your reviews have been posted, they will be fed into the main buying guides - again to improve the depth of information we're already offering. This is the first in a series of new additions to the site due to be rolled out in the coming months, which will add to its usefulness, while hopefully giving you even more reason to keep coming back.
I look foward to reading your reviews, and seeing your cars - the best ones, will be featured as the Honest John Classic Car of the Month... the first one will announced at the beginning of December.
How to add your pictures and reviews: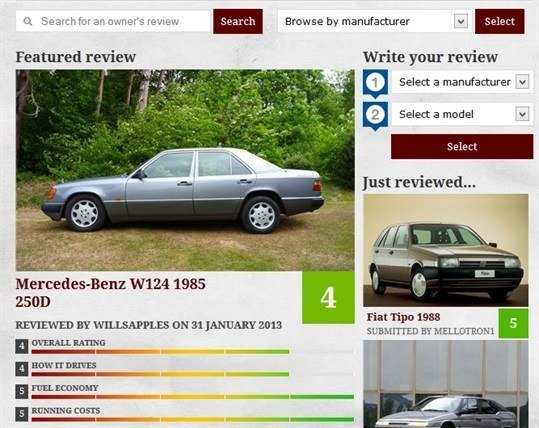 Comments
Author

Keith Adams
Latest