Thursday want: £1000 Opel Senator 2.5E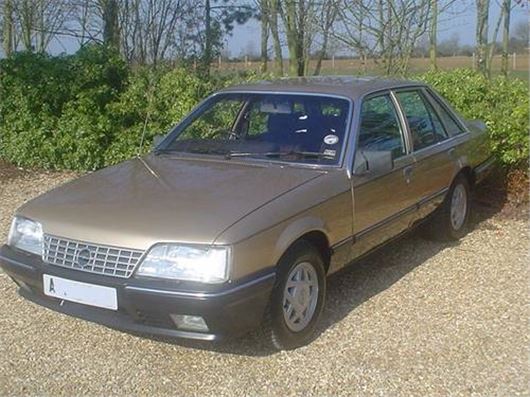 Published 18 April 2013
2: Opel Senator 2.5E manual
There was a time when the UK's roads were full of them - and the sight of a white Senator would strike fear into your hearts. The plutocrat Opel has been all but forgotten, unlike its Vauxhall sister, here in the UK, which makes this one a bit of a find...
In the early 1980s, it seems that Vauxhall and Opel's UK ranges contained several almost identical models. For Kadett, read Astra; for Rekord, read Carlton; and for Senator - well, you'd be looking at a Vauxhall Royale. And then in early 1982, Vauxhall-Opel saw sense, the dealers were rationalised in the UK, and all Opels, aside from the Manta, were dropped from the price lists.
So, what then, do we have here? It's a 1984 A-registered Opel Senator 2.5E. Surely by then, it would have been a Vauxhall? Well, yes. And the seller of this car does list it as a Vauxhall before going on to describe it as an Opel. So the chances are, it either came in from Europe, or was rebadged by a status conscious owner in later years.
Whatever the story behind this identity-confused car, there's no denying it's a beauty, and well worth a look. Most of these big Vauxhalls, ahem Opels, were nibbled by tinworm and then killed by high repair costs during the 1990s and '00s. So it's good to see this fairly lowly 2.5E slip through the net and make it to classic status.
It's described as 'absolutely stunning, one of the cleanest Senators you will ever find! Factory fitted sunroof, central door locking, CD player and all of the Senator refinements.' It has an assumed 112,000 miles on the clock and is T&T'd until July. £1000 looks very reasonable for a car you can drive away and have some classic adventures in. Someone buy it before we do!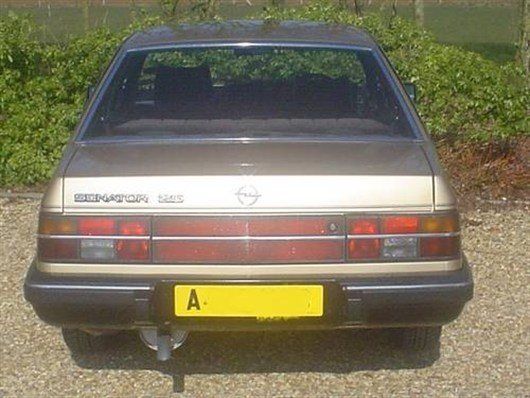 Comments
Author

Keith Adams
Latest