Vauxhall Senator (1987 - 1994)
Last updated 21 June 2013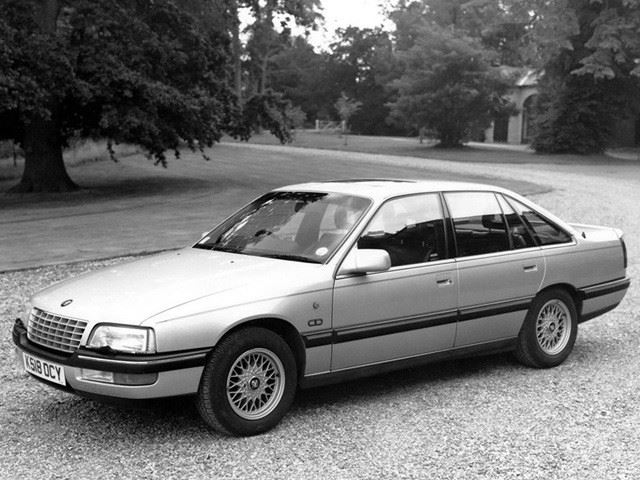 Huge and airy inside, fast in 24V form, good handling considering bulk, consumate long distance machine
Heavy on fuel and consumables such as tyres and dampers, lacking image, not everyone likes the digital dashboard
Introduction
And here it was, the ultimate Vauxhall for the ultimate businessman in a hurry. The Senator might have been pure Carlton under the skin, but the imposing new body with chip-cutter grille gave it a presence all of its own.
So, it's no wonder that traffic police took the big Vauxhall to their bosom, happy that they'd finally found a replacement for their ageing Rover SD1 3500 V8s. Digital dashboards were an acquired taste, and the 2.5-litre model was a little sluggish.
Pick of the range is the 200bhp 24V model that, in manual form, will hit 150mph given a long enough run.
Next: Buying Guide
Compare classic car insurance quotes and buy online. A friendly service offering access to a range of policies and benefits.

Get a quote