'Missing' Mercedes coupe offered for sale for first time in 50 years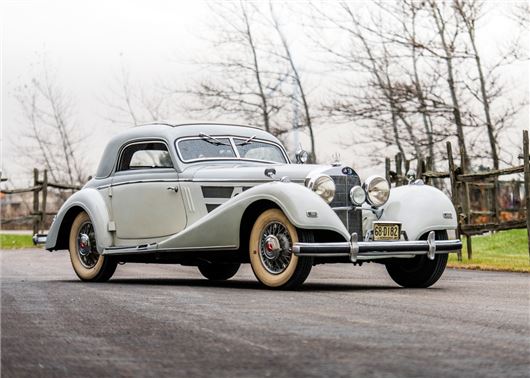 Published 13 December 2019
A Mercedes coupe that has been in the same family for the past 50 years is now for sale. The 1937 Mercedes-Benz 540K looks set to be one of the star cars when it goes under the hammer at RM Auctions' Arizona sale in January.
Ordered new in 1937 by Brabender GmbH in Duisburg, Germany - a company that still exists today - the 540K was delivered as a cabriolet with the striking coupe roof added in period by coachbuilder Hebmüller.
It is believed to be the only such 540K converted by the German coachbuilder. Evident from a first look at the car, it wears desirable and unique coachwork, with a set-back radiator that adds to its sleek design.
The 540K remained in Europe for several decades, eventually appearing at auction in Denver in 1969, from which the current owner's father purchased the Mercedes-Benz and drove it home to Nebraska, where it has remained ever since.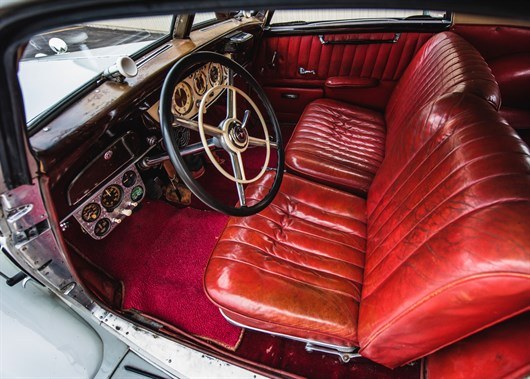 The car's long-term owner enjoyed taking it out for dinner and to the local lake in the summertime over the next few years. It last left the garage in the early 1970s to compete in a local car show, where it missed out on the Best in Show to a freshly restored John Deere tractor.
Distraught by the result, the owner vowed never to show the car again and parked it in his two-car garage for the next 40-odd years. With its whereabouts having been largely unknown, the 540K is now available for the first time since 1969.
'It's always exciting when we can bring a car with such a great story and family ownership fresh to the market,' said Gord Duff, gobal head of auctions, RM Sotheby's.
'We've had the opportunity to sell several significant examples of the 540K at auction over the years, including at Arizona, but this car must be the most interesting. The 540K Coupe is amazing to look at, and the fact that it is a highly significant model that has been hiding in a family garage for the last 50 years makes it that much more intriguing.'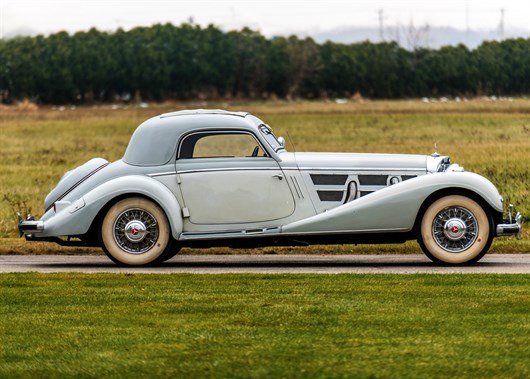 The 1937 Mercedes-Benz 540K has been recommissioned by RM Auto Restoration. Now running, it goes under the hammer on 16-17 January. It is estimated to fetch between £750,000 and £1,125,000.
Comments
Author

Keith Moody
Latest