Prices Cut on Historics Unsold Cars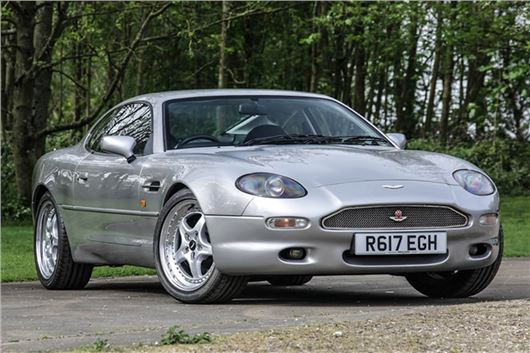 Published 19 May 2019
Despite an outstanding sale with record prices achieved, some Historics vendors overestimated the value of their cars in today's market. Happily, ten of them are re-offering their cars at more sensible 'private treaty' prices.
Lot 142: 1997 Aston Martin DB7 manual. Not a standard DB7; this one has a 50HP works upgrade to its 335HP supercharged straight six, plus Driving Dynamics, upgraded front and rear brakes and split rim alloy wheels. Up on the miles at 104,860, yet with 24 stamps in the service book and the last service 50 miles ago. Asking £18,000.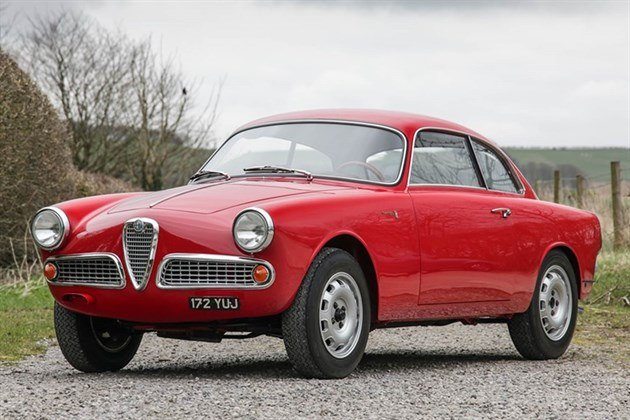 Lot 158: 1960 Alfa Romeo Giulietta Sprint. Top notch £29,000 restoration by specialists Redcastle Classics. TZ style alloy wheels. Estimated at £45,000 - £55,000. Now asking £44,000.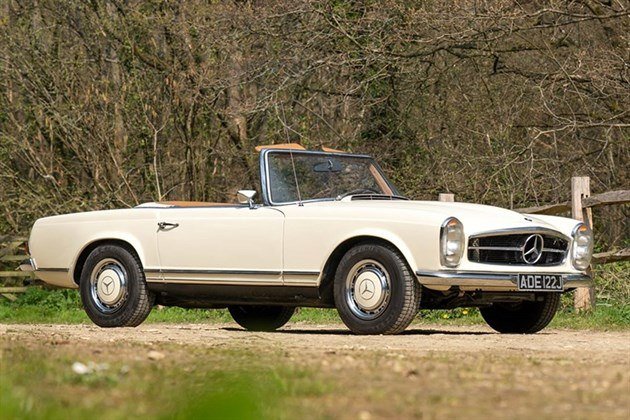 Lot 161: 1970 Mercedes-Benz 280SL 'Pagoda' manual. The second 280SL in the sale, also manual but with the standard 4-speed box and left-hand drive. Very nicely presented after a comprehensive restoration 3,000 miles ago. Asking £85,000.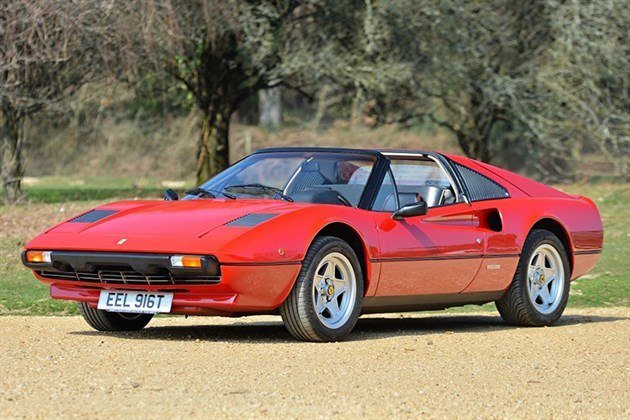 Lot 189: 1979 Ferrari 308 GTS. Carburettor model. Left hand drive US import. Fresh timing belts in 2017. Original handbook and service book. Asking £45,000.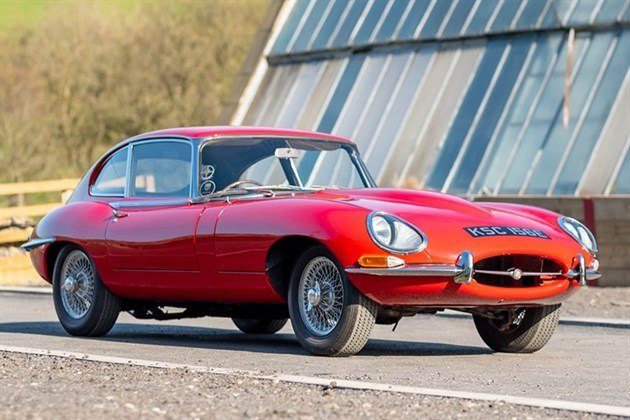 Lot 195: 1966 Jaguar E-Type SI 2+2 4.2 automatic. An E-Type the whole family can enjoy (until the kids grow too big). Very recent new exhaust system. Originally estimated at £49,000 to £58,000. Now asking £46,000.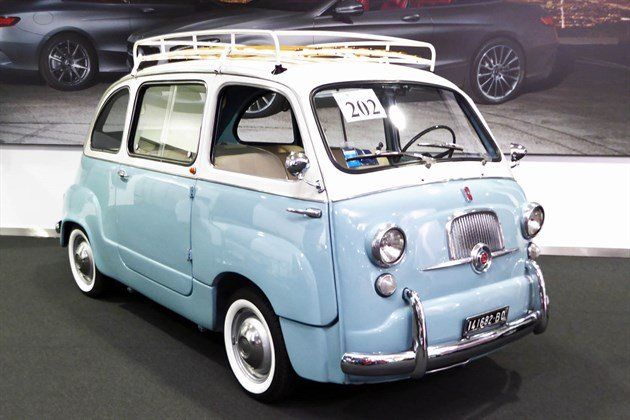 Lot 202: 1961 FIAT 600D Multipla. Stunning condition. Delightful colours. Enormous charm. Bare metal restoration in 2016. Asking £28,000.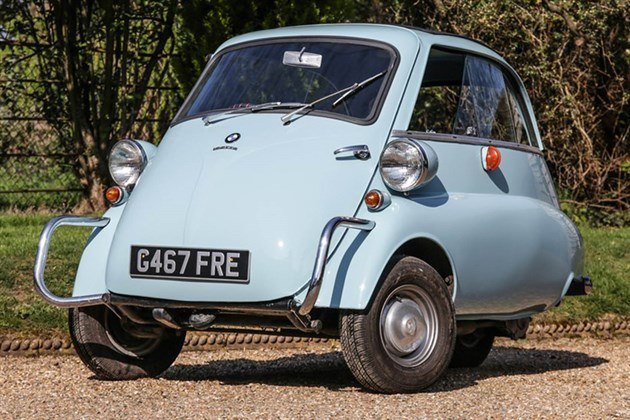 Lot 232: 1959 BMW Isetta 300. RHD. Brighton built. Correct tubular bumpers (that enable you to lift it up). Originally estimated at £15,000 to £19,000. Now asking £15,000.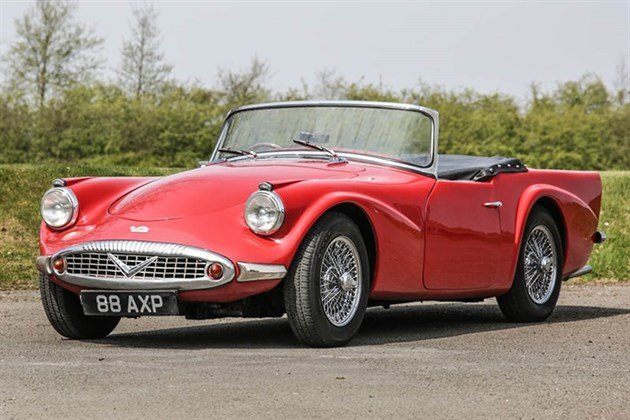 Lot 239: 1960 Daimler SP250 'Dart' manual. Famously powered by a smooth 2,548cc V8 'hemi', but Chrysler (the originators of the 'hemi') had copyrighted the name 'Dart'. Asking £35,000.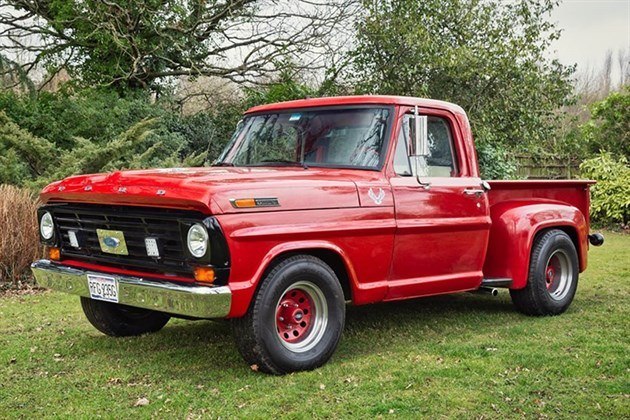 Lot 261: 1969 Ford F100 Stepside pick-up. Sporting an amazing metalflake red paint job with 5 layers of clearcoat, 360ci V8 and 3 speed manual box this truck underwent a 10-month restoration.  Asking £24,000.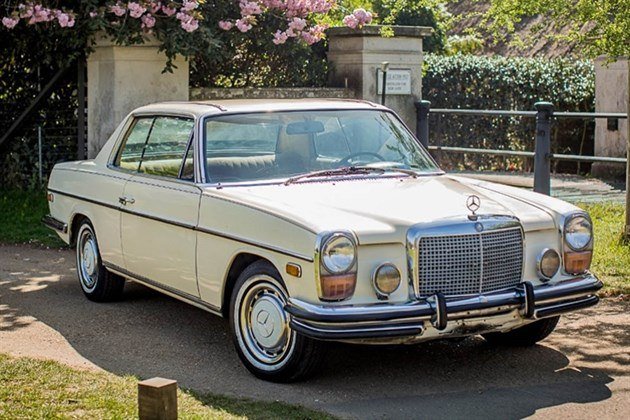 Lot 267: 1972 Mercedes-Benz 250C. Spent most of its life in California. Carburreted 2.8 litre 6-cylinder engine. Original and unrestored. Asking £10,500.
More details in the online catalogue at Historics
Comments
Author

Honest John
Latest