Historics 18th May Classic Car Auction Preview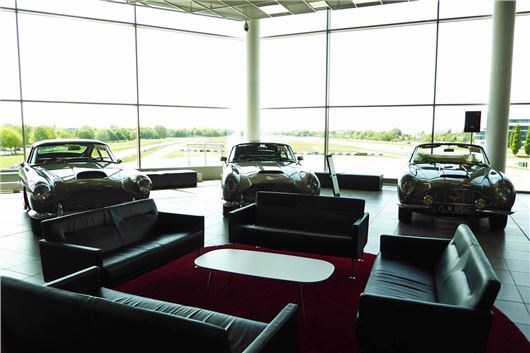 Published 16 May 2019
As well as £1.5 million worth of Aston Martins, Historics auction at Mercedes Benz World on Saturday has 170 more wonderful cars to delight any enthusiast or collector.
Starting with the more 'affordable', there are 25 cars and bikes offered at "no reserve" which, in an Historics auction, can mean they are expected to fetch less than £10,000.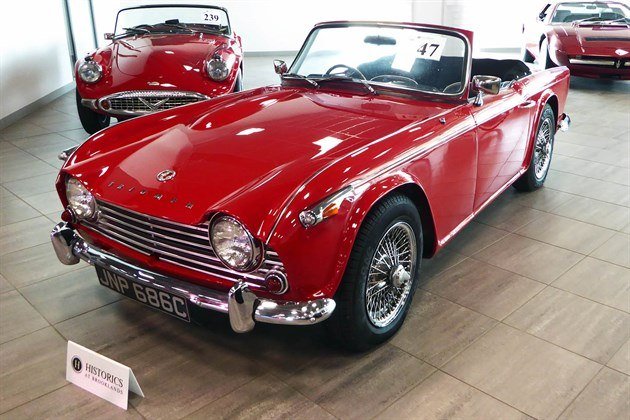 However, this RHD 1965 Triumph TR4a IRS didn't look to me like a £10,000 car. It sits on chrome wire wheels with new tyres and a new Double Duck hood. Has overdrive comes with chrome wire wheels and overdrive. I couldn't find any screamingly obvious faults, so I'd expect it to make a lot more.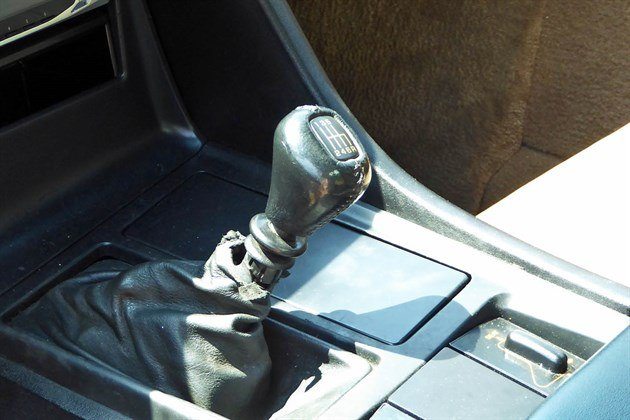 This 1988 Chevrolet Corvette C4 6-speed manual, complete with V5C and MoT also looked like a lot of car for not a lot of money.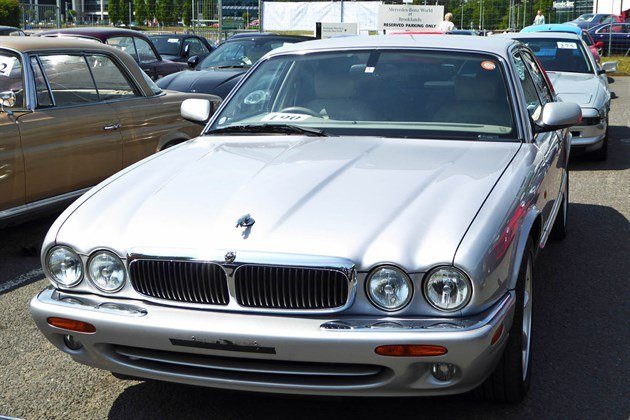 Two nice Jaguar XJ8s, a 1999 4.0 litre former wedding hire car with a factory sunroof, and a 2002 3.2 imported from Japan should be well inside £10,000.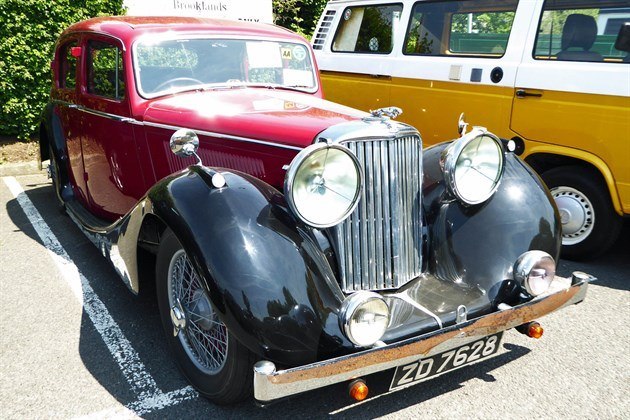 The 1946 Jaguar Mk IV 3.5 litre warranted crawling underneath and seemed fairly solid at the back, though the chassis is covered with thick layers of underseal. But what a magnificent front end.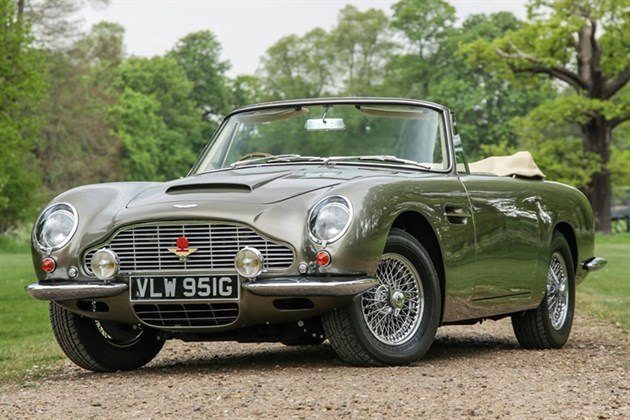 Stars of the sale are, of course the three Aston Martins: a DB4, a DB5 manual and a DB6 Volante automatic. The estimate for the DB6 Volante is a breathtaking £590,000 to £670,000, but the car looks 100% so it will be interesting to see if it makes its money.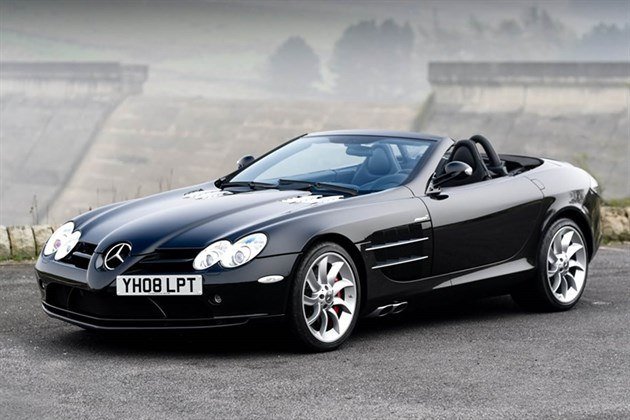 Two McClaren Mercedes SLRs feature: a 2005 coupe estimated at £175,000 to £195,000and a 2008 roadster at £240,000 to £290,000.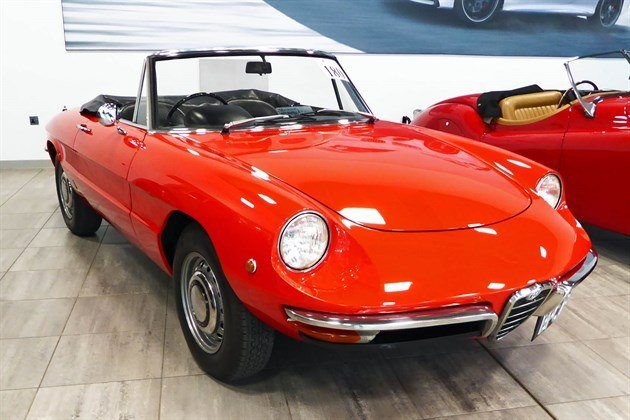 Other stars of the sale include an Alfa Romeo Duetto 1,300 Junior, estimated at £28,000 to £32,000 and more exciting but not quite as perfect 1750 Spider Veloce at £28,000 to £34,000.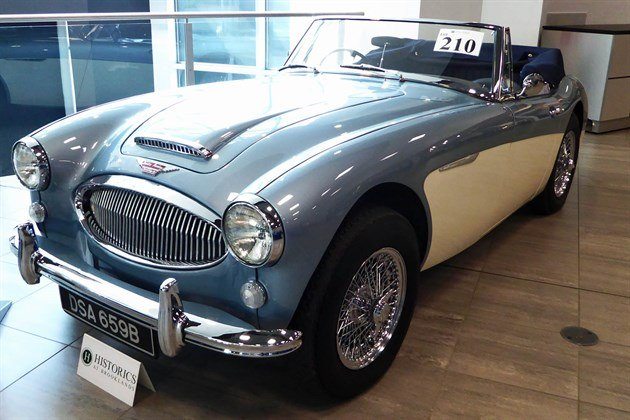 A 1964 Austin Healey 3000 MkIII BJ8 Phase II in the right colours looked as good as they get, reflected in an estimate of £58,000 to £65,000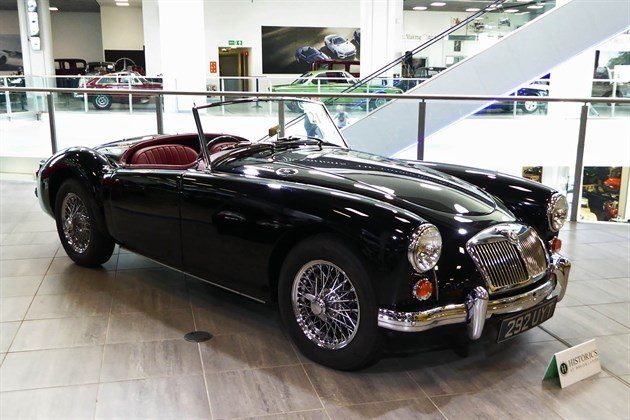 A nut and bolt restoration 1960 MGA 1600 was outstanding at a high estimate of £32,000 to £39,000.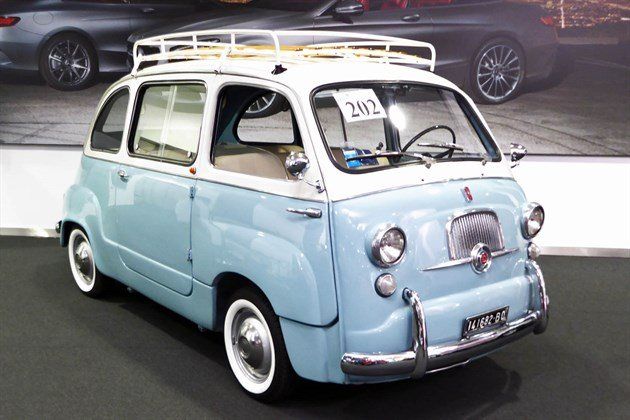 The wonderful 1961 FIAT 600D Multipla oozed character and had a surprising amount of room inside.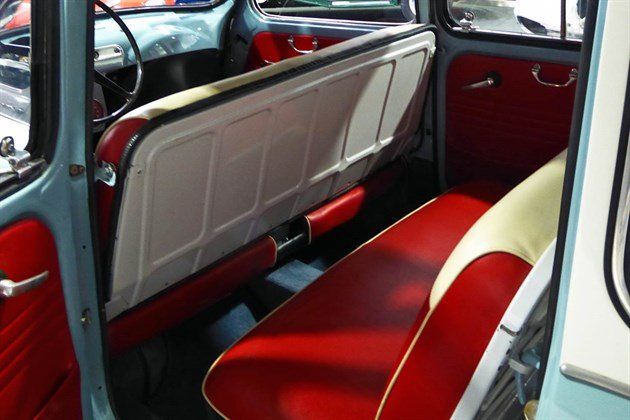 You could probably get a driver and ten kids in there when Health & Safety wasn't looking. It's estimated at £22,000 to £30,000.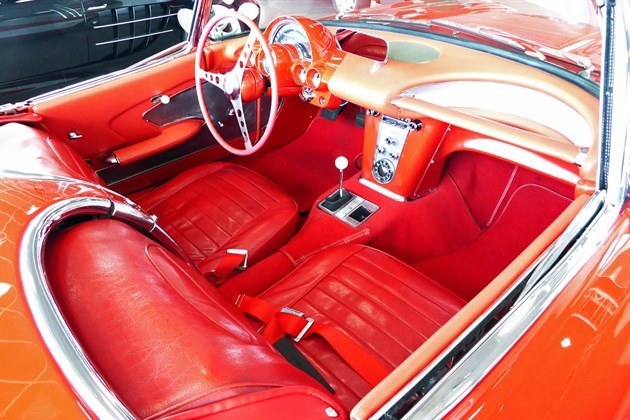 There's a lovely 1958 boat-tailed Corvette C1 with four on the floor estimated at £55,000 to £61,000.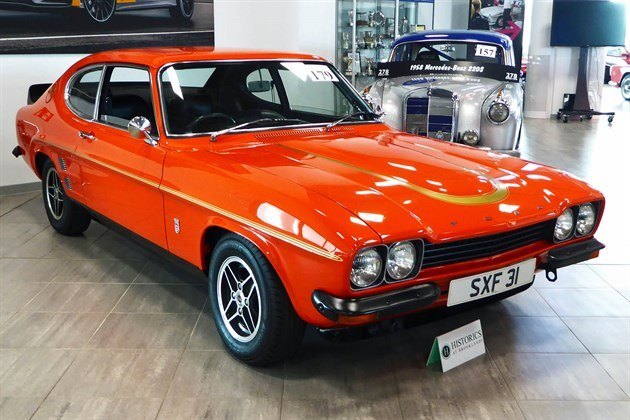 A 1974 Ford Capri RS3100 estimated at £44,000 to £49,000.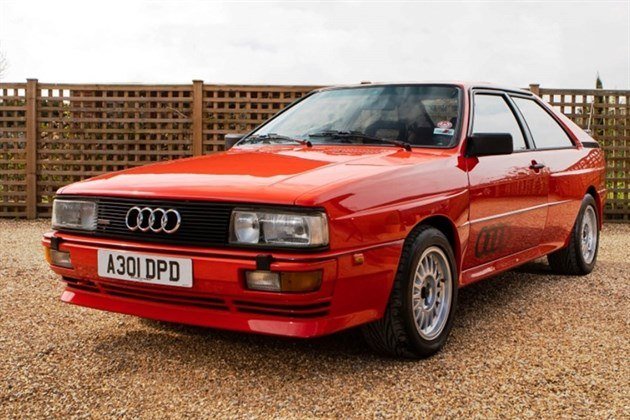 An outstanding 1983 Audi Quattro WR with a low estimate of £20,000 to £23,000 due to vandal damage earlier in its life.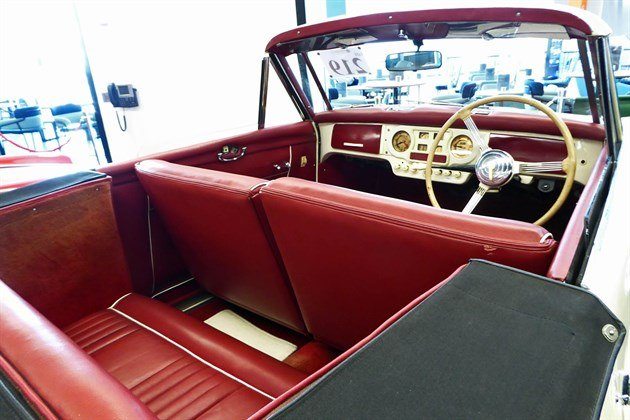 A 1950 Austin Atlantic convertible with a perfect interior estimated at £20,000 to £25,000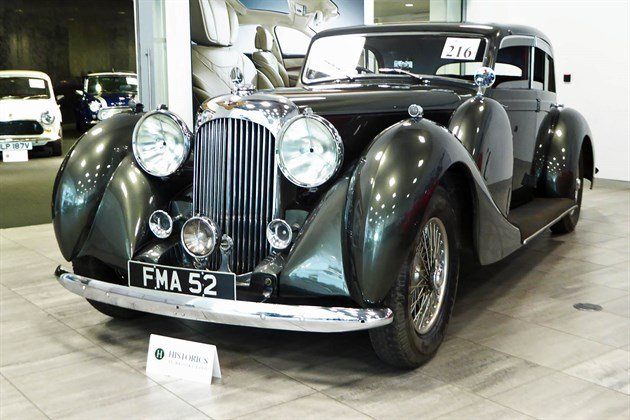 An imposing 1938 Lagonda LG6 estimated at £72,000 to £82,000.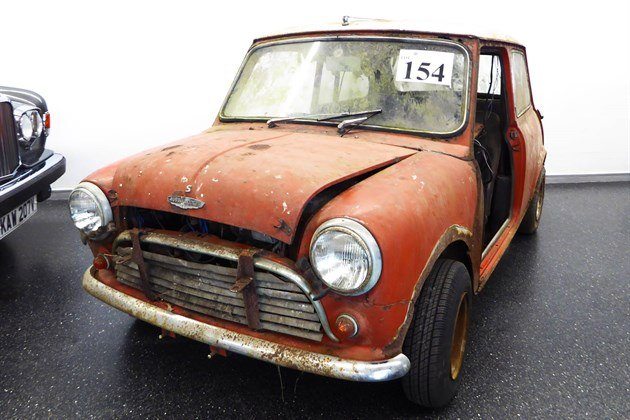 And, if you fancy a summer of serious work, a 1966 Mini Cooper 1275S estimated at £14,000 to £18,000.
Altogether, 173 cars in the auction, including the Aston Martin DB4, DB5 and DB6 Volante, two Mercedes McClarens, a Maybach 62 and plenty more to get excited about.
Viewing at Mercedes Benz World Thursday 16th and Friday 17th May. The sale itself starts early at  9.30am on 18th May.
(Lot 181 1973 Porsche 911T;  Lot 223 1958 VW T2 kombi; Lot 254 1993 Mercedes 500SL; Lot 276 FIAT 503 Torpedo; and Lot 280 Daimler Double-Six SIII are withdrawn.)
More at Historics
Comments
Author

Honest John
Latest