McLaren F1 LM for sale at RM Sotheby's new private sale division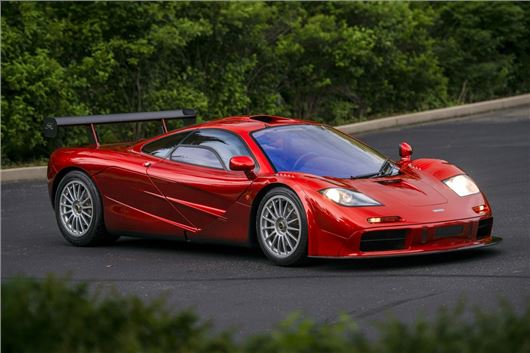 Published 19 June 2018
High-end auction house RM Sotheby's is launching its own private sales division, with current stock including this 1998 McLaren F1 LM.
The 63rd and penultimate road-specification example built, the car on is one of just two F1s upgraded by McLaren Special Operations with the LM-spec engine - the same engine as fitted in the limited edition, stripped-down F1 LMs.
It also got the 'Extra High Downforce Package' in period, while retaining its road-specification interior, which features numerous upgrades, including satellite navigation.
One of the most desirable examples in existence, the McLaren offers the best of both worlds: a fully street-legal F1 with LM performance and modern upgrades for driver comfort.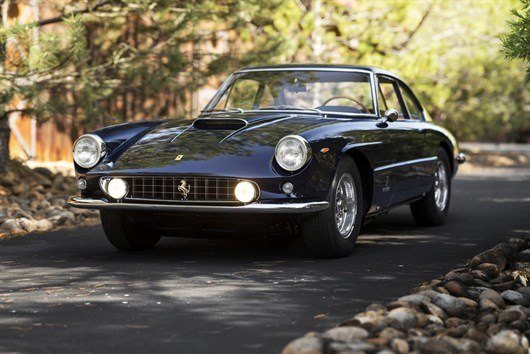 And that's just for starters. There's also 1928 Mercedes-Benz 680 S Torpedo-Sport Avant-Garde, a 1930 Bentley 61/2-Litre 'Speed Six' Sportsman's Saloon, a 1960 Mercedes-Benz 300 SL Roadster, and 1961 Ferrari 400 Superamerica SWB Coupe Aerodinamico (pictured above). As well as a 1966 Ferrari 275 GTB Alloy and a 2003 Aston Martin DB AR1.
Shelby Myers, global head of private sales offers, said, 'The newly established Private Sales division offers clients the unique advantage of leveraging the knowledge of RM Sotheby's global team of 29 car specialists, combined with the company's expansive client relationships, in-house research team, renowned marketing and creative departments, and public and private showrooms in both North America and Europe.'
Myers adds, 'It is important to note that private sales have always been a large part of our ongoing business and for some of our clients it is the preferred arena for transacting. Historically, we have always worked with collectors to service this need, and we will continue to work with industry leaders including dealers and brokers, understanding that to be successful on behalf of the client, one must collaborate rather than compete.'
Comments
Author

Keith Moody
Latest