100 cars from Jaguar collection head to auction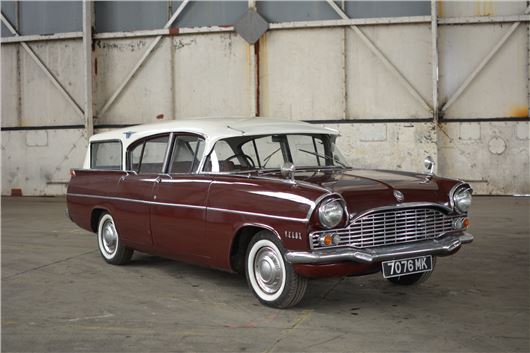 Published 22 February 2018
More than 100 cars from the Jaguar Land Rover collection are going under the hammer in March. Cars from famous British manufacturers Austin, Morris, Ford, Rover and Triumph will all be offered at no reserve.
The lots are mostly the non-JLR cars which Jaguar acquired as part of the James Hull collection in 2014 as part of a deal thought to be worth £120m.
Hull had put together the largest collection of British cars in the world – 543 in total. Now, JLR will off-load the unwanted metal at a special sale held by Brightwells at Bicester Heritage on 21 March.
Perhaps the most interesting entry is a one-of-a-kind Reliant Scimitar prototype with Ferguson four-wheel drive. But there is also Vauxhall 2300 HS Chevette, a Metro Turbo and a Maestro Turbo.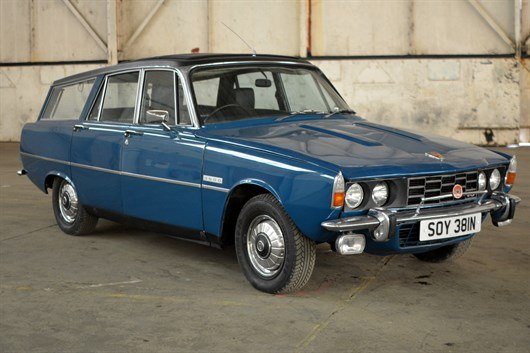 Brightwells will auction off a 1960 Vauxhall Velox by Martin Walter, a Rover P6 3500 estate, two low-mileage Citroen CX Familiales, a low-mileage Polski Fiat 125P and three Ford Zodiac estates by Abbot.
For more information, visit: www.brightwells.com.
Comments
Author

Keith Moody
Latest