Porsche 911 993 Turbo Makes £83,600 at Brightwells Modern Classics Auction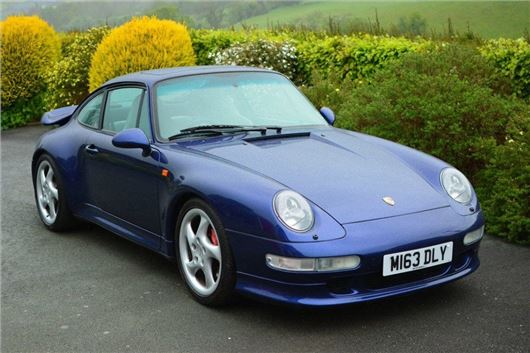 Published 01 July 2017
A 1993 air-cooled Porsche 911 993 Turbo Made £83,600 at Brightwells Modern Classics Auction at Leominster on 22nd June.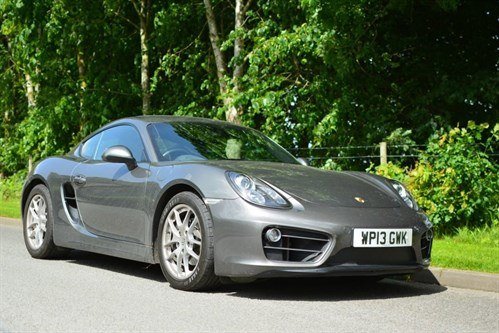 Several other Porsches sold in the sale, including a 15,200 mile 1 owner 2013 Cayman 2.7 that made £29,150 and a 2007 Boxster 3.4 S that made £17,600 post-sale after attracting a flurry of interest.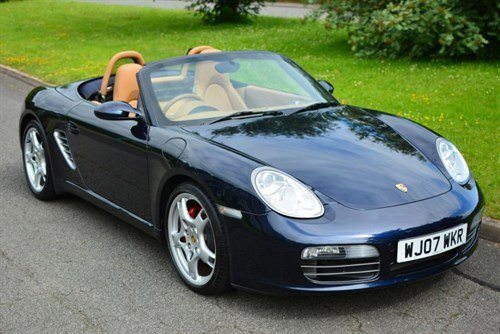 However, Brightwell's Modern Classics is not only about expensive cars. The auction offered a Toyota MR2, sold for, a 1998 BMW Z3 1.9 that went for £2,000, a 2002 BMW Z3 2.8 6-speed manual sold for £4,600 and a 51,000-mile Volvo C70 convertible, offered at No Reserve that sold for £1,980 on the hammer.
A 1987 Ford Fiesta XR2 made an amazing £7,200; about what it would have cost new.
A smart, low mileage, late model Bentley Brooklands attracted much interest with numerous commission bids battling it out with bidders in the room to make a healthy £11,880.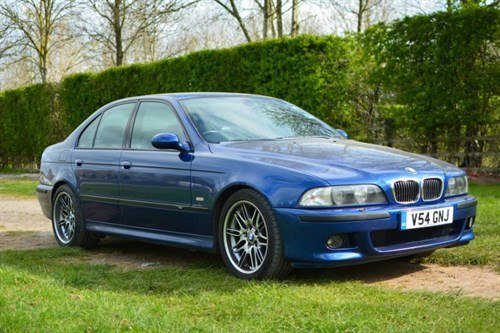 A year 2000 BMW E39 M5 sold for £8,000.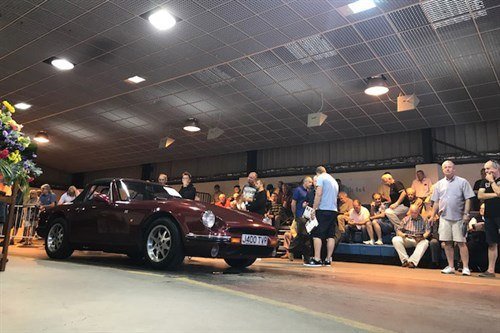 A 1991 TVR V8S made £11,000.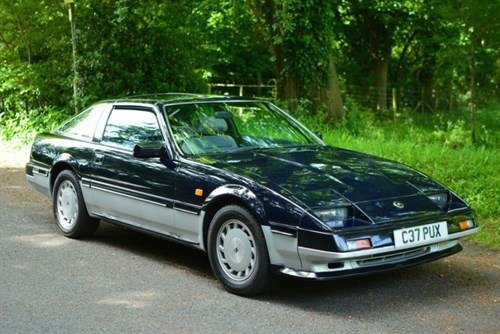 And a 1984 300ZX 3.0 targa sold for £4,840, almost double what the vendor expected.
Some of the cars entered are still being sold under negotiation.
A black SAAB 9000 Aero by Abbott Racing sold a couple of days after the sale for £4,400 plus commission, along an Aston Martin DB7 Vantage Volante that  made £24,750 despite being recorded as a cat-D write off some years ago. 
Almost 70% of the 77 vehicles on offer were successfully hammered away to give a sale total of just under £417,000. 
To view the results of the June 22th sale in full, please visit www.brightwells.com/22nd June and click on 'Leominster Modern Classics' or phone 01568 611122.
Brightwells' next Leominster Modern Classics sale is on 17th August 2017 and entries are now being invited with free valuations available by emailing classiccars@brightwells.com. The closing date is Monday 28th July, so please do not leave it until the last minute or your entry may have to be deferred until our October sale.
Comments
Author

Honest John
Latest