Restored Ford Capri 2.8i in Historics 20th August Auction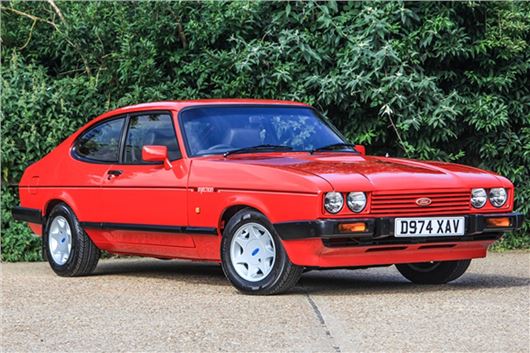 Published 23 July 2016
With a massive following for fast 1980s Fords, the estimate of £12,000 to £16,000 might be conservative for this fully restored 1986 Capri 2.8i.
The ultimate Capri had a fuel injected 2.8 litre V6 (as seen in the Scorpio and Sierra 4x4) offering 160PS, a 5-speed manual transmission, power steering and a live rear axle with limited slip diff. This 1986 car has been taken apart and carefully rebuilt with new leather on the Recaro seats, a 20% power upgrade and powertrain and suspension checked and beefed up to handle it. Having only covered 600 miles since the build it is estimated at £12,000 - £16,000.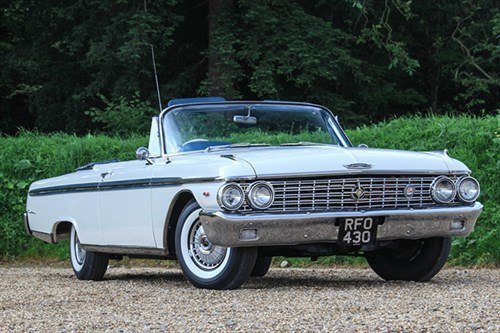 Something else for Ford fans, this 1962 Canadian Ford Galaxie Sunliner is RHD, making it a bit easier to drive on Britain's crowded roads. Under the hood sits Ford's 353 V8 and a 3-speed automatic transmission with shifter on the tree leaving the front bench seat completely clear. It comes with 30 years of MoT certificates, including a current one and is estiamted at £12,000 - £16,000.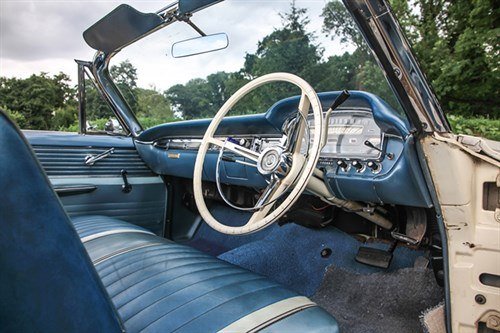 More about Historics 20th August Brooklands auction and latest lots in online catalogue at Historics
Comments
Author

Honest John
Latest