Rare RHD Lancia Furgoncino Van in Historics 20th August Auction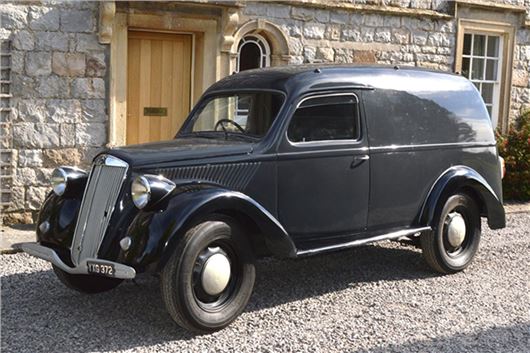 Published 23 July 2016
This RHD 1947 Lancia Ardea Furgoncino van is one of the latest lots to be consigned to Historics Brooklands classic car auction on 20th August.
Powered by Lancia's narrow angle 903cc V4 engine, manufacture of these vans began in 1941 but was suspended until 1945 due to the War. 8,500 Lancia Furgoncinos and Camoncinos were built, but very few remain with only two in the UK. This car comes complete with its V4 engine, biut it needs re-installing and the car completing to become a runner. Estimate £10,000 - £12,000.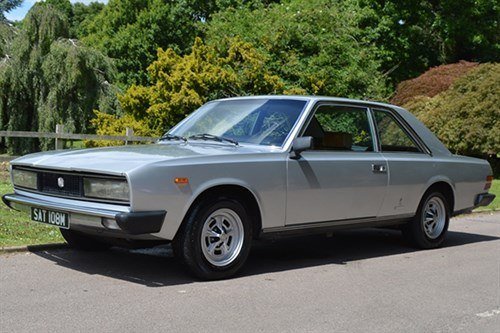 Another rarity for fans of Italian cars is this 1974 FIAT 130 Pininfarina Coupe. It has a Lampredi designed 3,235cc V6 engine (not shared with Ferrari), fully independent suspension and was available as an automatic or a ZF 5-speed manual (this is a manual). With a recorded mileage of just 36,442, new clutch and a fresh MoT, the 1974 FIAT 130 Coupe is estimated at £10,000 - £12,000.
More about Historics 20th August sale and full online catalogue to dater at Historics
Comments
Author

Honest John
Latest