Minder Capri and Daimler for sale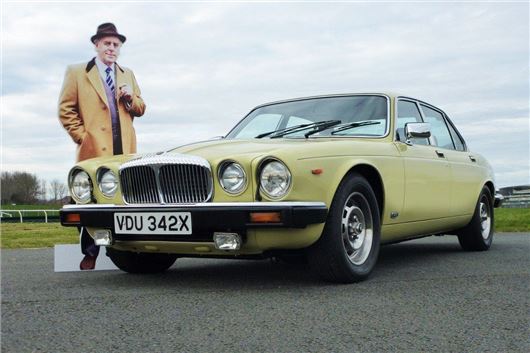 Published 25 February 2016
Two cars that featured in the hit television show Minder are going under the hammer. The Daimler Sovereign and Ford Capri are being sold by H&H Classics and are expected to fetch a total of £175,000 at the sale on 20 April.
The 1981 Daimler Sovereign that was owned by the show's famous second-hand car dealer Arthur Daley has had bodywork done and been re-sprayed in its original colour, Portland Beige. It's also had £5000 worth of mechanical work done to make sure it's in good fettle and has covered just 44k.
Legend has it that George Cole, the actor who played Arthur Daley in the show, wanted to buy the car himself in the 1980s, but it was given away in a competition run by the TV Times.
Alongside the Daimler will be its on-screen parther – a white Ford Capri driven by Terry McCann, Daley's 'minder' who was famously payed by Dennis Waterman.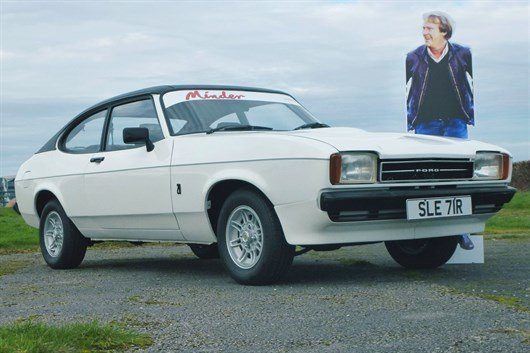 The 2.0-litre Ford narrowly escaped the crusher, but it's been revitalised. With 88k on the clock, it's expected to steal the show with a high estimate of £85,000. If it made that, it would be a new world record for a Mk2 2.0-litre.
James McWilliam, H&H motorcar specialist, who consigned the pair, said, 'Both cars have been sympathetically restored and estimated to make allowance for their small screen history.
'We know from past experience that playing a major role in a TV series can have a big impact on value as witnessed by the 1976 Jaguar XJ12C that we sold last October which made a record breaking £69,440 - despite needing total restoration due to its New Avengers TV provenance.'
Comments
Author

Keith Moody
Latest