Keith Richards' Bentley heads to auction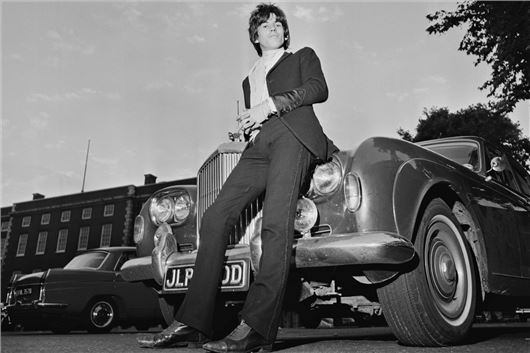 Published 10 July 2015
A Bentley Continental 'Flying Spur' that was once owned by Rolling Stones guitarist Keith Richards is going under the hammer.
The car, a 1965 S3 Continental, was modified with a secret compartment where band members could hide their narcotics.
It will be sold at Bonhams Goodwood Revival sale in September and is expected to fetch between £400,000 and £600,000.
Named after legendary jazz musician Lena Horne, this was the car that not only transported the band to various parties and gigs, but also took them on some astonishing adventures around Europe, and most famously, North Africa.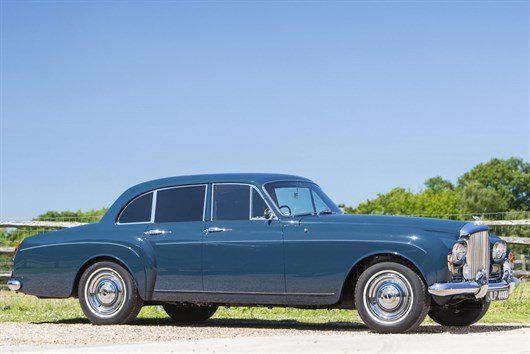 Speaking in his 2010 autobiography, Life, Richards said, 'It was a car meant to be driven fast at night. 'My dark blue Bentley, my S3 Continental Flying Spur – an automobile of some rarity, one of a limited edition of 87.
'Having this car was already heading for trouble, breaking the rules of the establishment, driving a car I was definitely not born in to. 'Blue Lena' had carried us on many an acid-fuelled journey.'
In 1967, police raided Keith Richards' country home, Redlands, an estate in West Wittering, Sussex, just a stone's throw away from Goodwood where Blue Lena will now be sold.
As the police arrived the band were in the middle of one of their famously hedonistic parties, and were found high on various illegal substances. Notoriously, Marianne Faithfull, Mick Jagger's then girlfriend, was found lying on a sofa, wearing nothing but a fur rug, prompting the infamous newspaper headline, 'Nude Girl at Stones Party.'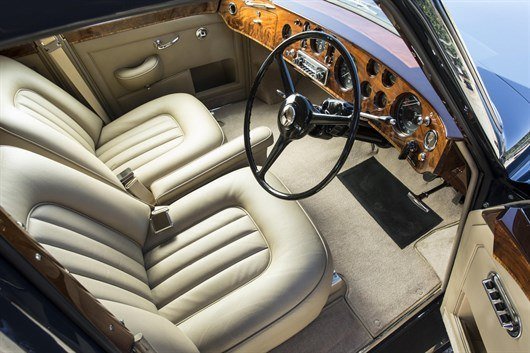 Richards was charged with possession of illegal substances. In the run up to his court date, and no doubt to escape the media buzz, he and the band decided to go on an overseas adventure, to a place where drugs were, at the time, more freely available – Marrakech.
While Jagger and Marianne Faithfull flew in, Richards and Brian Jones decided to go with Blue Lena, along with model Anita Pallenberg, Jones' girlfriend at the time, and friend Deborah Dixon.
Early on in the 1800-mile journey, Jones, his tempestuous relationship with Pallenberg at breaking point, was struck down with pneumonia and hospitalised in Albi, France.
Dixon was the next to go – in Barcelona – leaving Richards and Pallenberg alone in Blue Lena marking the beginning of a relationship which only ended, three children and 23 years later, in 1980.
James Knight, Bonhams group motoring director, said, 'Richards sold Blue Lena in 1978, and it has since changed hands just three times.
'Following a five-year restoration, Blue Lena has been returned to its former glory, and will be offered at Bonhams Goodwood Revival Sale – very near to the scene of that famous 1967 raid – with an estimate of £400,000 to £600,000.'
Bonhams Goodwood Revival Sale takes place on 12 September in Chichester, West Sussex.
Comments
Author

Keith Moody
Latest