Peter Ustinov's Aston DB4 could sell for £1m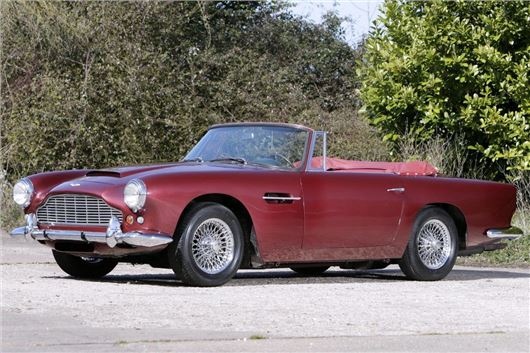 Published 07 May 2015
A rare Aston Martin DB4 could sell for £1m at auction. The car, which used to be owned by Oscar-winning actor, playwrite and diplomat Peter Ustinov, is going under the hammer at Bonhams' Aston Martin sale on 17 May.
The 1962 DB4 Series IV Vantage Convertible is one of only nine built in left-hand drive guise. It was delivered to him at the Montreux Palace Hotel in Switzerland in 1962. The car was intended for use on the continent, so it was ordered to be left-hand drive and specified with the more powerful, recently introduced 'Special Series' (Vantage) engine.
But another DB4 soft top is also expected to make big money at the Newport Pagenll sale. The right-hand drive 1962 DB4 4.0-litre Series IV convertible carries an estimate of £800,000 to £900,000.
There are 21 DB4, DB5, and DB6s consigned to the sale – the largest number of DB-era motors cars in Bonhams Aston Martin Works Sale 16-year history. In total, 250 lots will hammered away – 50 cars and 170 items of automobilia.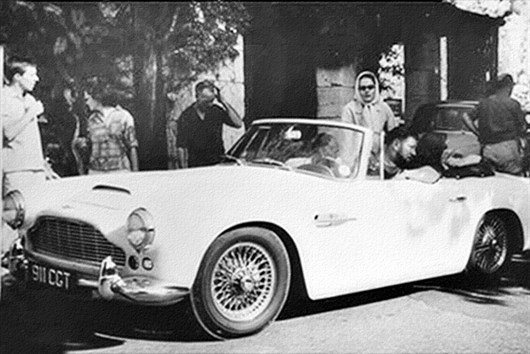 Tim Schofield, Bonhams UK Head of Motor Cars, said this year's sale features a selection of significantly rare left-hand drive Aston Martins from the David Brown era.
'At the time, only a small number of left-hand drive models were produced by the luxury marque, making the models incredibly rare. This year's sale – in which more than a quarter of cars are left-hand drive – is very unusual indeed,' said Schofield.
Also on offer restoration projects like a 1958 Aston Martin DB Mark III Sports Saloon (£30,000-50,000); concours standard motor cars such the 1952 Aston Martin DB2 Drophead Coupé, originally the property of His Royal Highness, Prince Bertil of Sweden (£250,000-300,000), and the 1961 Aston Martin DB4 'Series II' Sports Saloon (£420,000-460,000).
Comments
Author

Keith Moody
Latest