Low-mileage Minor sells for £17,000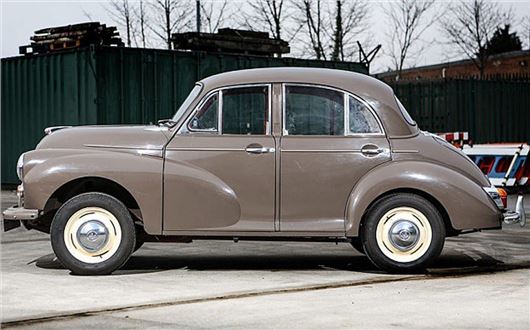 Published 04 March 2015
The Morris Minor 1000 has always made a great first-time classic, particularly as smart and usable examples can be found these days for around the £3000 mark.
So why would anyone spend almost six times as much on the example shown here? Because after 47 years in storage and with a mere 190 miles recorded, it's something of a unique offering.
Almost certainly a record price for a standard Minor 1000 saloon, a cool £17,000 was paid by the new owner when VWW 756F – first registered in July 1968 – went under the hammer at the latest sale by Yorkshire-based CW Harrison. And for a company more used to selling seized vehicles, antiques and general collectables, the Minor was an interesting proposition.
The car's owner for almost half a century was presumably something of an eccentric, as once he'd taken delivery of the Minor – which set him back £656 when new – he promptly put it into dry storage, as he was worried it might get damaged if he drove it. Even more bizarrely, he made the decision to remove, strip and rebuild the engine on a regular basis – which explains why the car was delivered to the auction house with its engine on a separate pallet.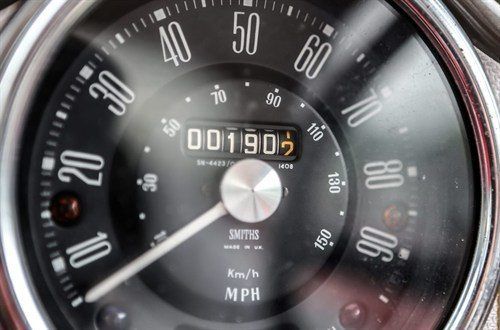 That original owner had maintained the car in tip-top condition rather than leaving it to fester, keeping everything unseized and – after innumerable rebuilds – ensuring that the ultra-low-mileage engine was in fine fettle.
With fewer than 200 miles covered from new, it was inevitable that the Morris would attract the attention of Minor enthusiasts and 'barn-find' fanatics alike when it went under the hammer, leading the auctioneer to suggest a guide price of £7000-10,000. In the end, however, the Minor went for 70% more than even its top-end estimate, with no shortage of keen bidders on the day.
So what happens now? If you're the proud new owner of this amazingly low-mileage Morris, do let us know your plans!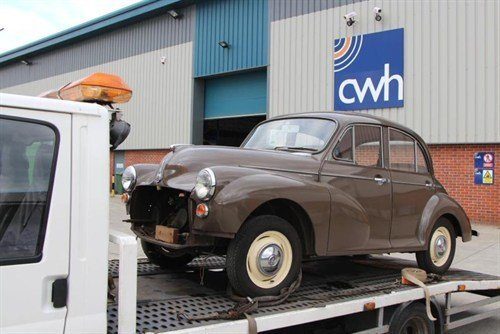 Comments
Author

Keith Moody
Latest