Quentin Willson to head launch of new classic car auction house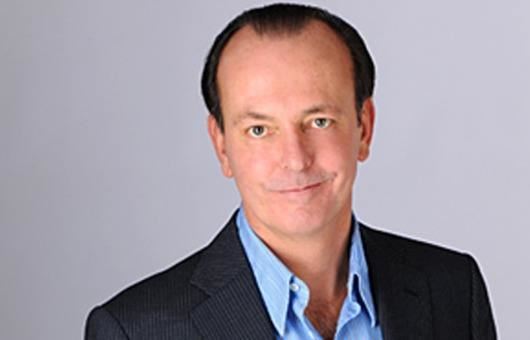 Published 11 February 2015
Quentin Willson, journalist and presenter of Channel 5's The Classic Car Show, will hammer away the first lot when a new auction house launches next month.
Fifty entires have already been confirmed for the first Classic Car Auction (CCA) sale at Silverstone circuit on 3 March.
And Willson bring down the hammer on lot number one with proceeds from the sale of that car donated to The Mercia Multiple Sclerosis Therapy Centre in Coventry.
Willson will also be offering advice on how to buy a classic car at auction.
Entries are still being invited into the sale, with space filling up fast.
Auction manager Joe Watts said, 'We are delighted to have Quentin join us at our first ever sale, and are positive his expertise and insight into the classic car market will provide a great help to all those attending.'
Quentin Willson said he was looking forward to working with CCA, which is a sister company of Silverstone Auctions.
Willson added, 'As the classic car market continues to grow, I am sure this new venture will provide the opportunity to bring affordable classic car ownership to even more enthusiasts.'
CCA, which launched in January, is a specialist auction house for the sale of 'everyman' classic cars up to the value of £25,000.
The commission rate of six per cent will be charged for buyers and sellers, while the fee to consign a car is £60.
To find out more about CCA and the  launch sale on 3 March, visit: http://www.classiccarauctions.co.uk/
Comments
Author

Keith Moody
Latest