Eleanor Mustang to Share Limelight at Historics 29th November Auction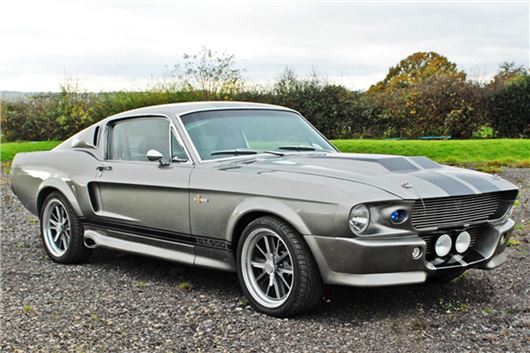 Published 23 November 2014
As well as the stunning 1930 Alfa Romeo 6C 1750 with DHC body by James Young (seen here at the Classic Motor Show), Historics 29th November Classic Car Auction at Mercedes Benz World, Brooklands also features a dramatic 1968 Ford Mustang GT500 Eleanor recreation.
Star lot remains the 1930 Alfa Romeo 6C 1750 featured in our early 19th October preview, which many enthusiasts got to see at the Classic Motor Show on 14th-16th November and which Alfa Romeo enthusiast Paul Hudson wrote about in Saturday's 'Telegraph Cars'. It is estimated at £320,000 - £370,000. Full details of that car here: 1930 Alfa Romeo 6C 1750 DHC.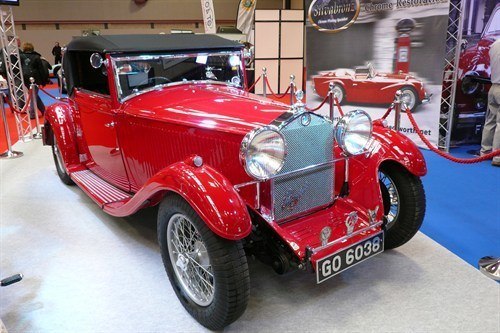 But running way past it for sheer drama is this 1968 Ford Mustang Shelby GT500 Eleanor recreation: the ultimate modernised GT500 of which very few exist (though an enthusiast has a black RHD one in the UK). Estimated £65,000 - £75,000. I think more. Details here: 1968 Eleanor Mustang GT500.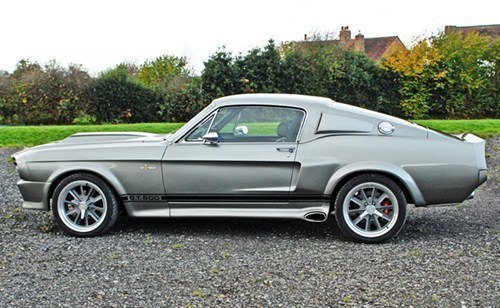 The 1974 De Tomaso Pantera succeeded the Mangusta of August's sale (which reappeared and again failed to sell at Silverstone's NEC sale) and, though actually a better car, is estimated at £48,000 - £54,000 a quarter of the estimate of the rarer Mangusta.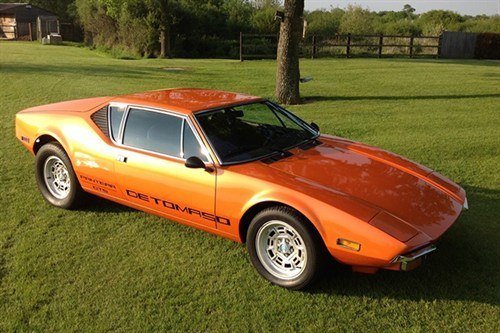 The sale also features two later Mustang convertibles, and two Pontiac Firebirds: a  good looking 1969 estimated at £20,000 - £24,000 and 1974 with a 400HP 385 V8 and Tremec TKO500 five-speed manual gearbox. £45,000 has been spent on this car, which is estimated at £18,000 - £24,000.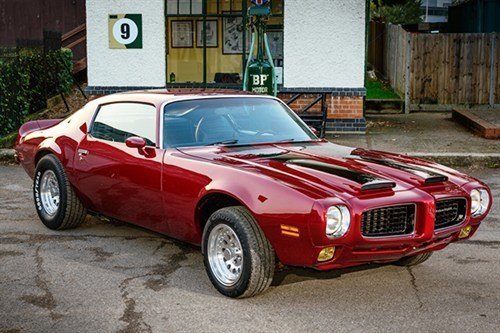 MGTCs remain firmly rooted in the £20,000 - £30,000 price category as confirmed by the 1946 that sold for £24,600 at BCA Bridgwater on 12th November (on a day when there were two full scale classic auctions running elsewhere). Historics 1949 example is estimated at £22,000 - £25,000.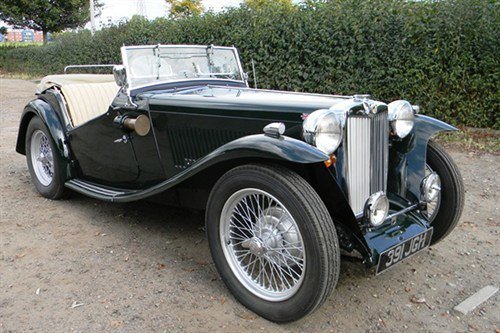 There are two Jaguar XK120 Roadsters in the sale. An original BRG 1954 estimated at £62,000 - £68,000 and an updated silver 1953 with later 5-speed manual synchromesh gearbox estimated at £95,000 to £110,000.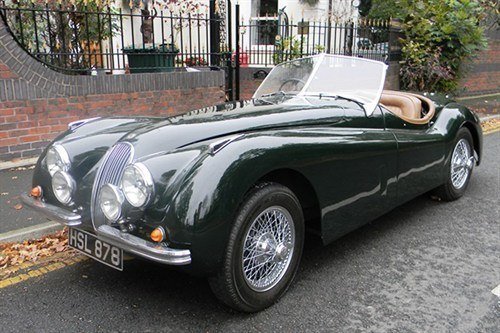 Possibly the most exciting driver's car in the sale is a 2007 Porsche 911/997 GT3 RS. The car has Cat C write-off in its history but was completely rebuilt by OPC of Guildford and is estimated at £55,000 - £65,000 – far less than 997 GT3 RS models normally go for.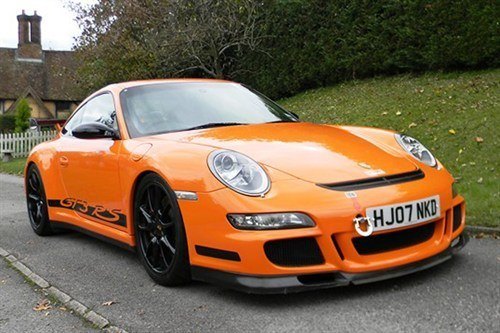 A lovely 1966 Giulia Sprint GT Veloce, OPB 39E, fitted with Alfaholics GTA style 15" alloys is estimated at £22,000 - £26,000 against the £23,000 - £28,000 estimated for a steel wheeled 1967 in Historics Chateau Impney sale on 3rd December.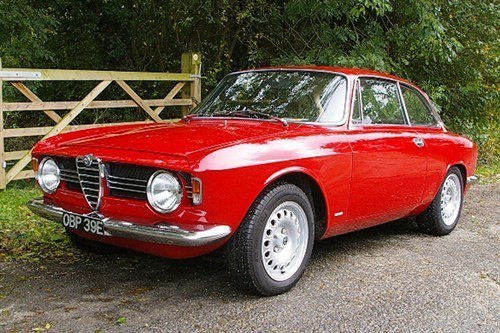 More at Historics 29th November Catalogue.
Meanwhile, do not forget Brightwell's huge Classic Car Auction at Leominster in Herefordshire with lots estimated from under £1,000 to £125,000 . Click here for a preview. 
Comments
Author

Honest John
Latest