Bumper Classic Auction Weekend at the NEC on 15th/16th November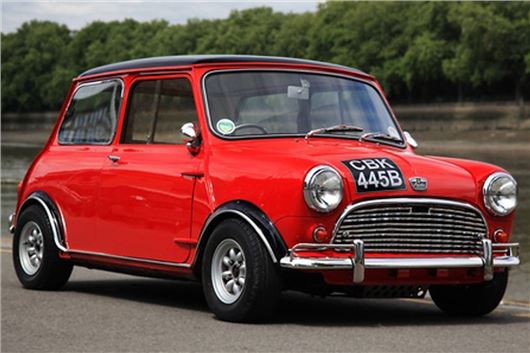 Published 10 November 2014
Classic Car auctions build up to fever pitch this weekend with Silverstone Auctions double-header sale at the NEC Classic Motor Show on 15th and 16th November.
Anyone who didn't invest their pension at Bonhams Harrogate or H&H Buxton on 12th November gets two more chances this Saturday and Sunday.
We'll split this into two, first featuring lots 301-368 that will be offered on Saturday 15th, then lots 601-657 coming up on Sunday 16th
Saturday 15th November:

It's only fair to start with a charity lot kindly donated by Chris Evans with 10% of the proceeds going to the Sporting Bears. That means no reserve for this 1964 Mk I Austin Mini (lead photo), rebuilt to 998cc Cooper spec with Minilite wheels and a straight-cut gearbox.
Another no reserve car is this right hand drive 1972 FIAT 500L, complete with a 650cc engine upgrade. Reportedly rust-free, it has a recorded mileage of just 33,000.
Brighton-built BMW Isetta 300 prices have gone completely nuts. (I sold mine for £60 in 1965 and thought a 210% profit was good.) This 1962 is estimated at £12,500 - £15,000. The bad news is it's RHD, which means the engine is on the same side as the driver, and that makes right turns very interesting.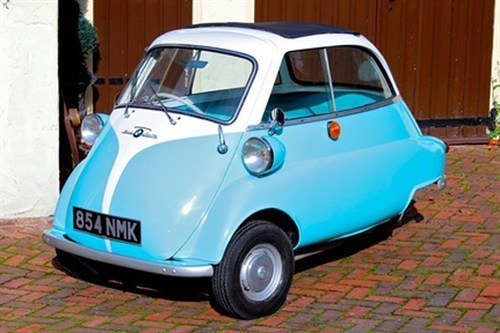 This 1950 Ford F2 flathead V8 pick-up arrived in the UK in 2011 and has had more than £20,000 spent on a ground up restoration. So it's a bargain at the estimated £15,000 - £18,000.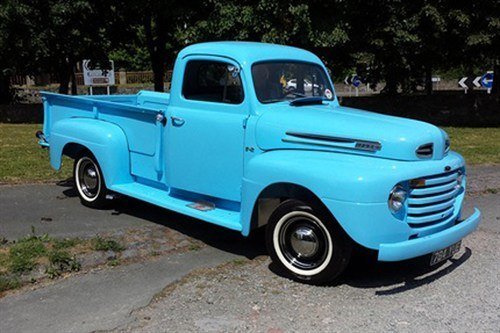 The 1989 De Tomaso Mangusta is back at a more conservative estimate of £180,000 - £200,000, having failed to sell at Historics on 30th August for a top (provisional) bid of £204,000.
Star of the sale is, of course the 1954 Bentley R Type Continental 4.9 fastback, which I may once have known in another life as the company car of the creative director of Young & Rubican. This is very special indeed and is estimated at £800,000 - £900,000.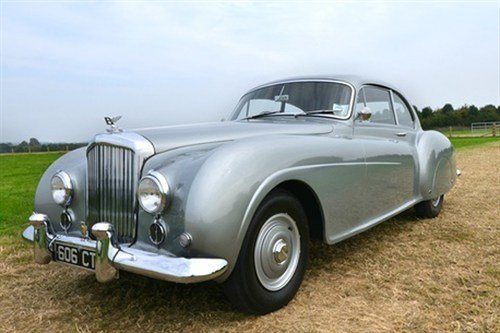 Sunday 16th November:
Moving swiftly on, we have an achingly pretty 1959 FIAT Abarth 750 'double bubble' Zagato estimated at £60,000 - £75,000. (The 'bubbles' were to accommodate crash helmets.) It's almost all original and virtually unique, which explains the high estimate.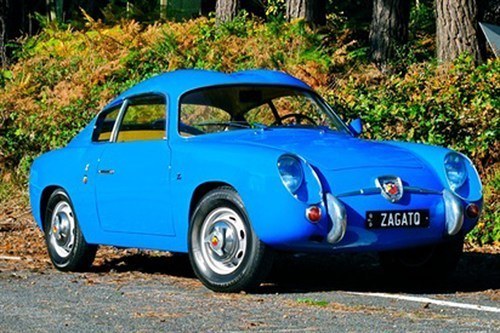 K-Code 1965 (Hi-Po) Mustang 289s are extremely rare, as anyone who has been watching Fast 'n Loud will know. (Dennis Collins apparently paid $200,000 for a K-Code convertible.) Only 535 were built. So the £40,000 - £50,000 estimate may well be an under-estimate.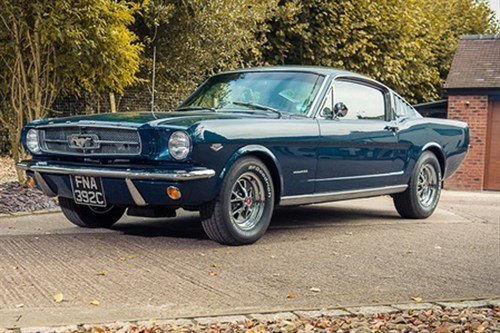 Time for a spot of jaw dropping and this late air-cooled LHD 3.8 litre 1995 Porsche 911 993 Carrera RS is estimated at an ice cool £140,000 - £170,000. It comes complete with a full documented Porsche service history with ECU readout confirming it has never been over-revved.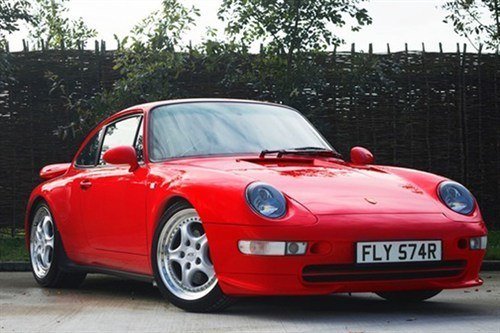 A 1963 Aston Martin Lagonda Rapide with 3,995cc six cylinder DB4 engine is looking for a hefty £120,000 - £140,000. Once run for a couple of years by martin Buckley it has since been fully restored at a cost of £70,000. Find another.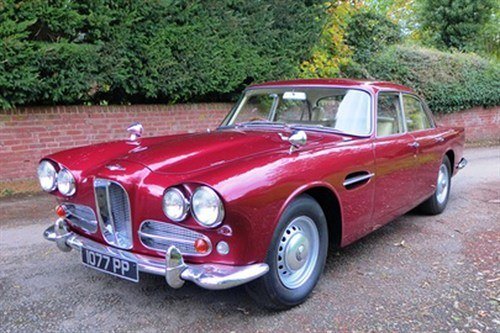 And finally some motorcycles. This 1962 Velocette 500 Venom Clubman cherished by its previous owner for 22 years is estimated at £8,000 - £9,000.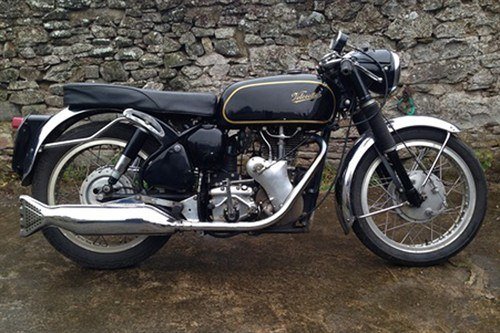 While this 1982 Honda CX500 Turbo was the bike that started the Japanese turbo craze reflected in the 1984 Suzuki XN85 offered by Bonhams on Wednesday. The Honda is estimated at £5,000 - £7,000.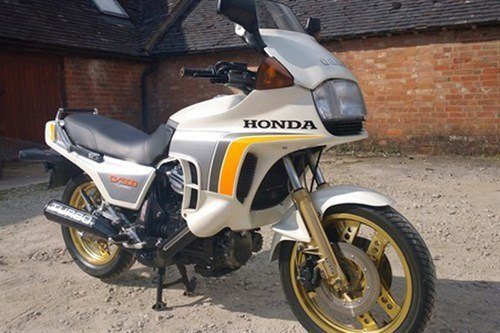 More at Silverstone Auctions November 2014 NEC Catalogue.
Comments
Author

Honest John
Latest