Historics 30th August Auction Catalogue Out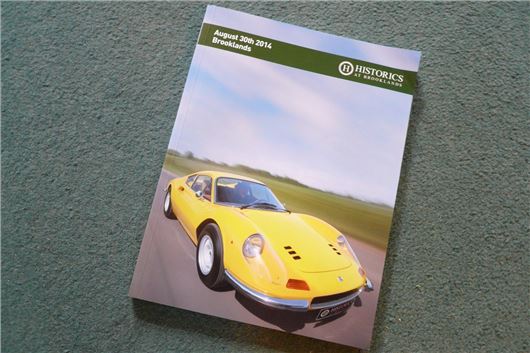 Published 22 August 2014
Historics 30th August Auction Catalogue is now available and it's a collectors piece in itself with excellent, well-researched descriptions of each of the 161 lots.
9 Alfa Romeos, 3 Austin Healeys, 4 Ferraris,  20 Jaguars, 4 Lancias, 24 Mercedes (including 3 R113 Pagodas), 8 MGs, 8 Porsche, 4 Triumphs, 5 Volkswagens, 12 Americans and 60 others.
We already covered our Top 10 Favourite Early Entries, and 8 Cars Estimated at More Than £100,000.
Some 'also runs' that at first sight look conservatively estimated are:
Lot 263: 1968 Mercedes-Benz 280SL 'Pagoda' manual, est £28,000 - £34,000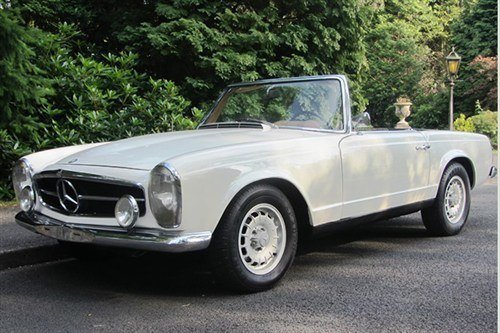 With Brabus fully resored R113s selling for upwards of 200,000 Euros, and a 1967 250SL estimated at £55,000 - £65,000 in the same auction, this one looks cheap, so careful examination for rust and filler is recommended.
Lot 281: 1999 Ferrari F360 Modena F1, est £39,000 - £44,000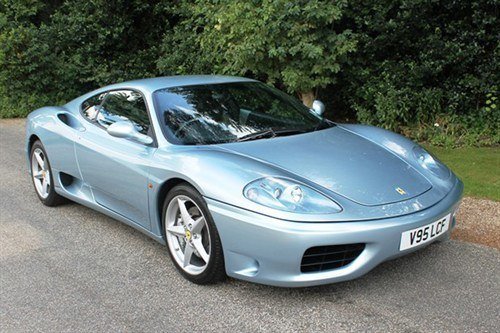 The thing about Ferraris is that they almost invariably drop in price from new, then reach a point where they drop no further then bounce back up, and this one looks as if it has reached that point.
Lot 290: 1989 Ram Cobra, est: £28,000 - £33,000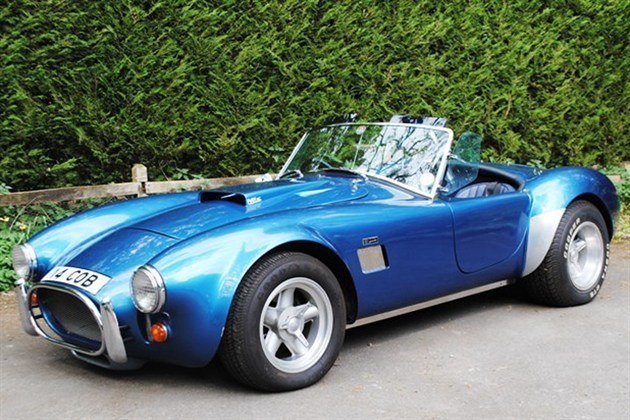 With real Cobras fetching ten times the estimate for this Ram, it's definitely worth a look. It's well sorted with a Ford 302 V8, driven, endorsed and signed by no less than Carroll Shelby himself despite not being a 'genuine' AC Cobra. And the plate, 'A4 COB' comes with the car.
Lot 296: 1964 Cadillac Coupe de Ville, est: £7,000 - £10,000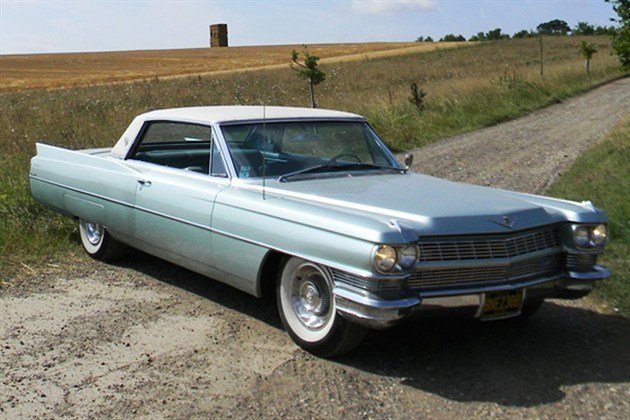 Never mind the quality, check the length. This needs a tandem double garage but if it's rot free it's seriously cheap. Looks a bit two-tone in the photos, and repainting the whole car will cost mega bucks. Might successfully export back home.
Lot 314: 2008 Mercedes-Benz G55 AMG Kompressor, est No Reserve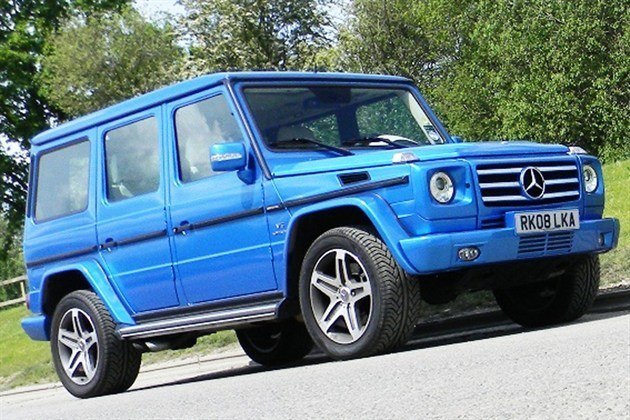 Mercedes-Benz currently lists a new G-Class at £116,000. With solid axles front and rear, they are truly horrible to drive on the road, but this LHD example must have export potential to a desert country with oilwells, where the single-figure fuel economy won't be too much of a worry.
Lot 350: Mercedes-Benz C36 AMG, est £4,000 - £6,000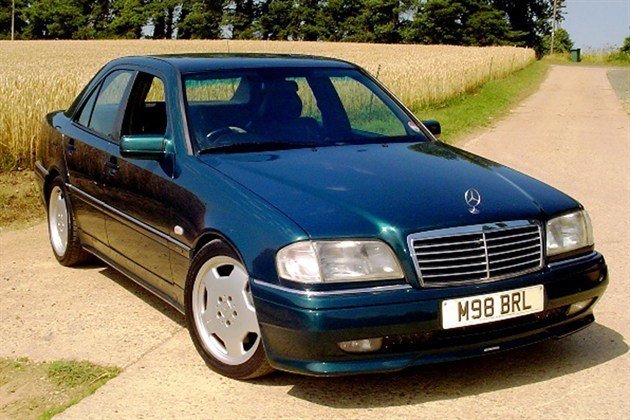 If you want a quick 'Q' car, look no further. The C36 has a 276PS straight six engine, does 0-60 o 5.8 and has a top speedd limited to 155mph (169mph with the restrictor off). Yet it looks like a plain old C Class. Check the paint and sniff for damp inside.
Note that lots 289 to 300, all American cars, are grouped together, going through from around 14.00.
Sales starts at 10.00am Saturday 30th August (Automobilia); 11.00am Saturday 30th August (cars).
Viewing 10.00am to 08.00pm Friday 29th August.
Directions to the sale: Brooklands Museum, Brooklands Road, Weybridge, Surrey, Postcode KT13 0QN (entrance via Mercedes Benz World).
More at Historics
Comments
Author

Honest John
Latest