Preview: Silverstone classic car auction, Northamptonshire, 27 July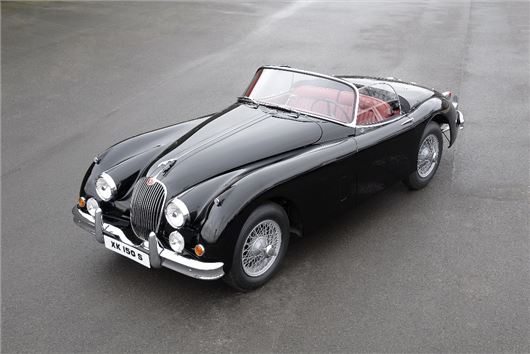 Published 04 July 2013
A concours standard 1958 Jaguar XK150 S Roadster with 500 miles on the clock will be offered for sale by Silverstone Auctions on Saturday 27 July. The car, which was fully restored between 2000-2009 has an estimate of £175,000-195,000.
If that seems on the high side for an XK150S, consider the mileage and condition, which truly are top drawer. The car's first owner, a Mr JJ Dolce of Salt Lake City, Utah, barrel rolled the car at the Bonneville Speed Trial in 1959, not long after he took ownership. Following the crash, the car's remains were bought in 1960 where it sat in dry storage for the next 40 years.
After its time in dry storage, UK classic car restorer Mike Ball of Beacon Garage and bodywork guru Ray Miles, of DMR repair centre, commenced their intricate restoration project. There is a photographic record of the entire restoration process in the history file and it is detailed in a Jaguar World Monthly magazine article.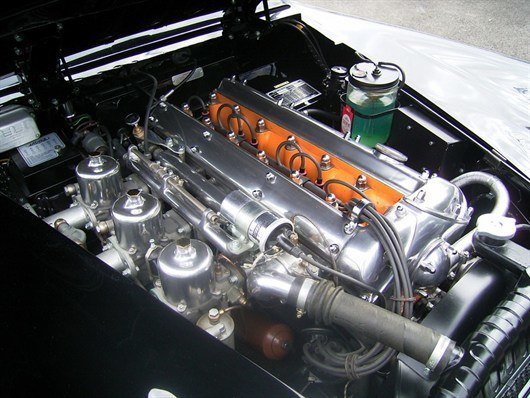 Nick Whale, managing director, Silverstone Auctions, said: 'This is the most amazing XK150 that Silverstone Auctions has ever seen. Not only is it in a superb condition thanks to a painstaking restoration project, but it also has a fantastic and fascinating story to tell. Also, with just 500 miles on the clock, this has surely got to be one of the lowest mileage cars of its type in existence, and we're delighted to offer it at the Silverstone Classic Sale.'
'Nine years of hard work and meticulous attention to detail has been spent on this XK, but what time well spent that was. The end result is what you see today….a concours standard car which in turn has become a magnificent piece of Jaguar history,' added Nick.
Other Jaguars confirmed for the sale include a 1969 E-type Series II, estimated at between £30,000-35,000, a 1970 E-type Series II Roadster, estimated at between £50,000-60,000, and a 1973 E-type V12 Roadster, estimated at £40,000-45,000.
In this context, the 150S looks expensive, and going for it comes down to how much you want a 'new' rebuilt example... More information at www.silverstoneauctions.com.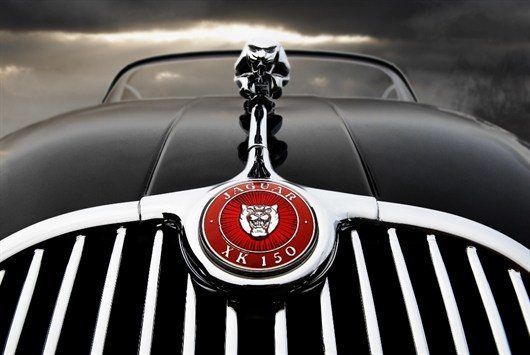 Comments
Author

Keith Adams
Latest