Porsche collection uncovered by Anglia Car Auctions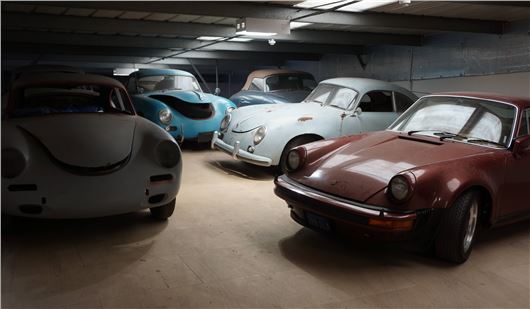 Published 31 July 2013
Anglia Car Auctions is to sell a private collection of around 200 Porsches during the course of the coming year, with the first 20 to be offered at its classic sale at Kings Lynn on Saturday 24 August. 
The first slice of the collection to be offered in August will be barn finds, project cars as well as some still in perfect running order. They range from a 1956 left hand drive 356A Coupe barn find, which still drives, complete with matching engine and chassis numbers, to a 1972 left hand drive 911E project car with US title and UK custom documents. A raft of 911 variants, 912s and 356s complete the line-up.
The collection has been built up over a ten-year period and includes 50 early 911s, 39 912s and about 40 356s. Many more cars are still in transit from storage in the US. The owner has also included two Range Rovers and two pick-ups in the form of a 1960 Peugeot 403 and a 1970 Austin J4 in the sale.
Anglia Car Auctions' Rob George said: 'The owner is thinning out his collection and we'll spread the Porsches out over our forthcoming sales. The vehicles have been very well kept with many of the barn finds still in working order. I'm sure they will create considerable interest on sale day.'
For more information, call +44 (0)1553 771881 or visit www.angliacarauctions.co.uk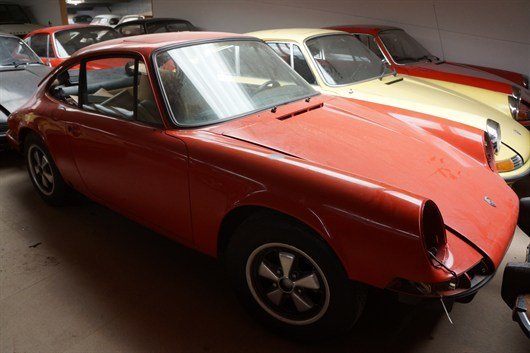 Comments
Author

Keith Adams
Latest