Preview: Anglia classic car auction, King's Lynn, 22 June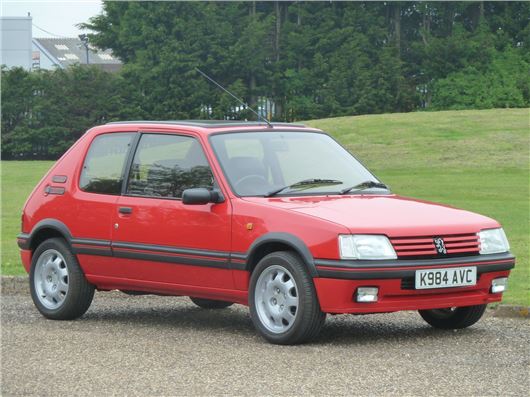 Published 29 May 2013
Anglia Car Auctions - the King's Lynn-based company - has established itself as the place to go for interesting real-world classics. For its 22 June sale, there's an eclectic mix of classic and near-modern, which should entice buyers in from across the UK.
One that could really bring them in will be rare Japanese-specification 1992 Peugeot 205GTI automatic. It was never offered in the UK in this form - hot hatches simply didn't have slush boxes back then - but it was perfect for the Japanese market. As an aside, the importer that sold Peugeots on that market also brought in Rovers, meaning this car will have shared space in the brochure with the Mini!
Since returning to the UK, this two-pedal hot hatchback, with 93,000 miles on the clock, has been brought to 'concours standard' by its current owner and has a highly detailed service history. The estimate is a rather wide £3800-5500, but nice 205GTIs are writing their own rules at the moment, so guessing how much it will sell for is no easy task.
Another classic 'it' car at the moment is the Land Rover. So it will also be interesting to see how the 1952 Land Rover 80 that has been owned by the vendor for 32 years will go at the sale. Purchased by the current owner, a former headmaster at one of Norfolk's oldest private schools, in 1981 as part of his own collection, it was lovingly restored over a long period of time. The ACA model has been properly looked after and is instantly usable, with an estimated selling price of between £12,000-15,000.
Anglia Car Auctions' Classic Sale opens for viewing at 10.00am with the auction starting at 1.00pm. For more information, visit www.angliacarauctions.co.uk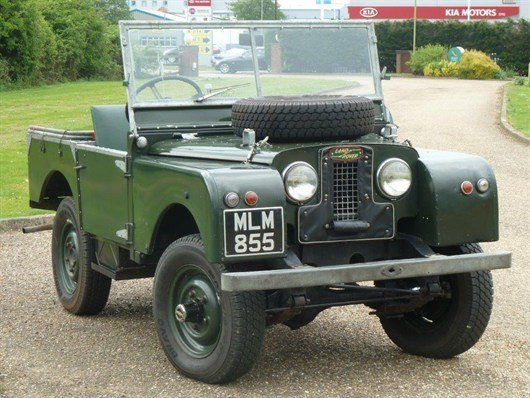 Comments
Author

Keith Adams
Latest