One-off Ferrari 250 to star at Bonhams' Quail Lodge sale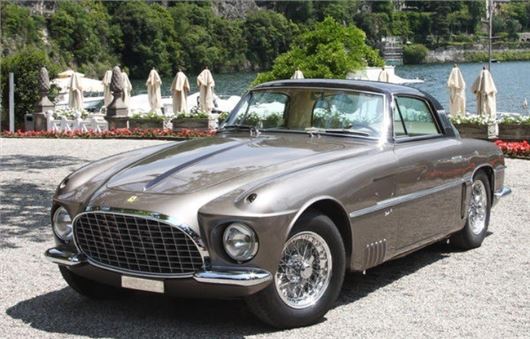 Published 10 May 2013
It might not be the prettiest Ferrari ever made - indeed, it's up there with the most visually-challenged of them all, but this Michelotti-styled 250 is set to hit the big numbers when it goes on sale with Bonhams on 16 August.
This interesting early Ferrari will take centre stage at the Quail Lodge motor car auction in Carmel, California - part of the week-long Pebble Beach auto-week celebrations. This unique Ferrari was designed by Giovanni Michelotti for coachbuilders Vignale. The one-off Ferrari 250 Europa Coupé Vignale was first shown in 1953 and was sold to American importer Liugi Chinetti.
Upon seeing the 250, Chinetti immediately made it the centrepiece of the Ferrari display at the January 1954 New York Auto Show at Madison Square Garden. This unique coachbuilt sports car, is interesting for being one of the very first Ferrari's legendary 250 model range. The car stayed in the USA until 2009, before being bought by a Swiss enthusiast who commenced a restoration of this fine car.
Upon completion, the Ferrari was unveiled at the 2012 Villa d'Este Concorso d'Eleganza, and has since been fully certified by Ferrari Classiche. Impeccable and correct in every detail, the tobacco and Bruno Siena-coloured Ferrari (its original livery colours) will no doubt become a concours d'elegance mainstay for years to come. Estimate on request from Bonhams.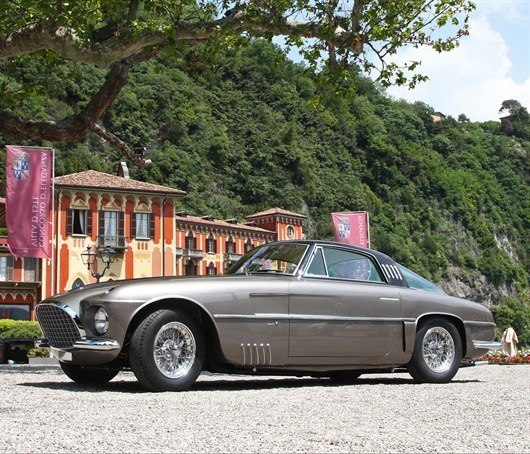 (Images: Bonhams)
Comments
Author

Keith Adams
Latest