Ferrari 250 (1953 - 1966)
Last updated 17 September 2013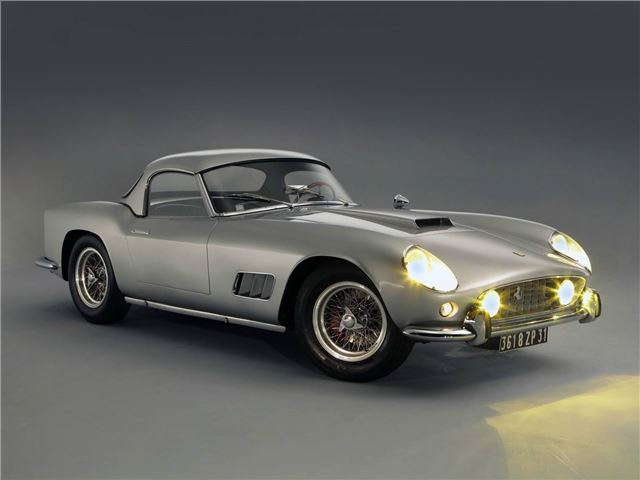 A bewildering array of models to choose, ranging from the 2+2 GTE to the Testa Rossa; all brilliant, and all highly desirable
Some aspects of the specification sheet were already looking outdated compared with rivals from Jaguar and Lamborghini
Updated 1 January 1964
Production of the 250 GT Berlinetta Lusso and GTO ended
Introduction
Not to be confused with the 1953-'54 250 Europa/Export, which was powered by the 2953cc Lampredi V12 designed for Formula 1. The Colombo 250 line actually first saw the light of day at the end of 1954 - and ended up being probably the greatest of all the classic Ferraris.
Certainly in today's terms, they're the most desirable. The engine was a further derivative of Colombo's V12 first seen in the 125-line, now bored out to 2953cc. It was a brilliant engine, which was large in capacity, but light in weight, wich gave the 250 quite an advantage in motor sport.
The 250 engine powered the Ferrari range for well over a decade (between 1953 and 1964), spanning GT, Spider and race cars. There were many derivatives, but the most famous were the competition cars - the Testa Rossa and GTO, both of which are two of the most expensive types of cars ever sold at public auction.
Next: Model Timeline