Coys to auction Princess Diana's 1994 Audi Cabriolet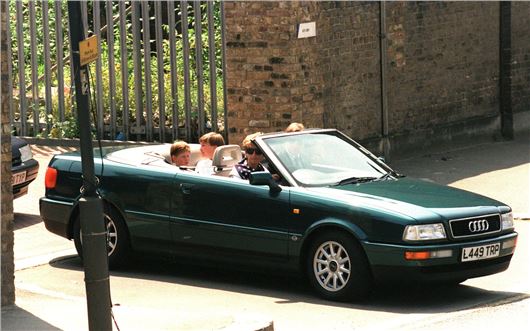 Published 08 May 2013
Coys is to auction a 1994 Audi Cabriolet once owned by Diana, Princess of Wales, at its Blenheim Palace sale on 29 June. The car was photographed carrying Their Royal Highnesses Prince William and Prince Harry on several occasions during 1994. The car has 21,000 miles on the clock and is in immaculate condition.
Before the sale, the car will be displayed at The Grange Hotel, St. Paul's. Visitors to the hotel will be able to leave a sealed bid for the car which will be given to the auctioneers at Blenheim. Coys and Grange Hotels are also planning a competition, the winner of which will be driven in the car at the auction, as well as provided with lunch and given the opportunity to attend the auction itself. 
Chris Routledge, Managing Director of Coys, said: 'This is an extraordinary opportunity to own a piece of Royal History. We have put a guide price on the car of between £20,000 and £25,000 but we have no idea what it will go for. Although we have not formally released the fact that the car was for sale until this press release we have already had enquiries from around the world and particularly from America.'
Full preview of the sale to follow.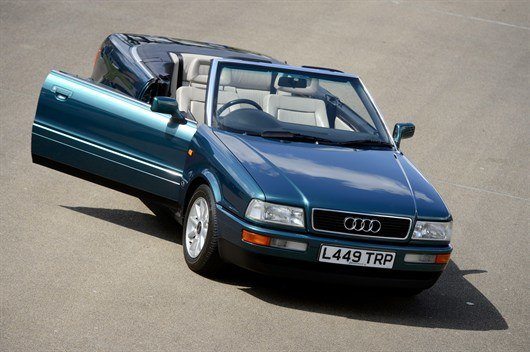 Comments
Author

John Slavin
Latest