Preview: star lots at Coys' Autosport auction
It's the first important classic and competition auction of 2013 in the UK, so it will be interesting to see how well Coys does at its Autosport International Show sale on 11 January. There are some interesting cars on offer - here's six of the best.
The Autosport International Show is well worth a visit, even if you're not looking to buy a new car - it is packed with cars representing every level of motor racing - from Karting to Formula 1. And on a cold January weekend, it's a welcome event to attend, giving showgoers the opportunity to see cars - and stars - up close.
(Click on the thumbnails below for descriptions)
More at www.autosportinternational.com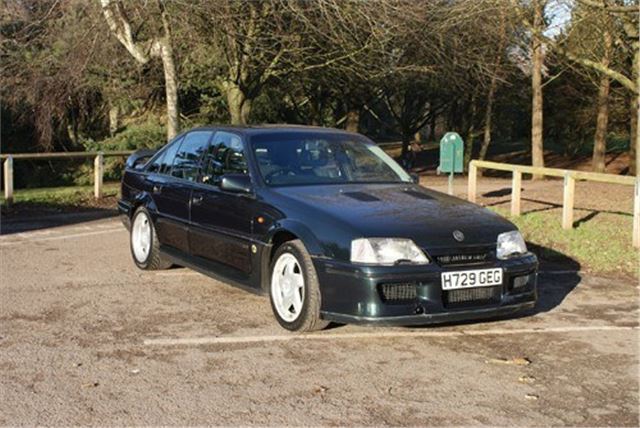 1


Anyone remember how the Vauxhall Lotus Carlton was pilloried in the national press when it was launched in 1990? They screamed that it was irresponsible for a company like Vauxhall to launch a 176mphsaloon car - and as a result, a legend was born. All the 950 cars to roll out of the Lotus factory at Hethel were finished in Imperial Green and wore (what was then) a wild bodykit. Seems fitting to be selling this car at Autosport, and with an estimate of £13,000-£16,000, the 377bhp Carlton will certainly deliver bangs for your buck.
Comments