Preview: star lots at Coys' Autosport auction
It's the first important classic and competition auction of 2013 in the UK, so it will be interesting to see how well Coys does at its Autosport International Show sale on 11 January. There are some interesting cars on offer - here's six of the best.
The Autosport International Show is well worth a visit, even if you're not looking to buy a new car - it is packed with cars representing every level of motor racing - from Karting to Formula 1. And on a cold January weekend, it's a welcome event to attend, giving showgoers the opportunity to see cars - and stars - up close.
(Click on the thumbnails below for descriptions)
More at www.autosportinternational.com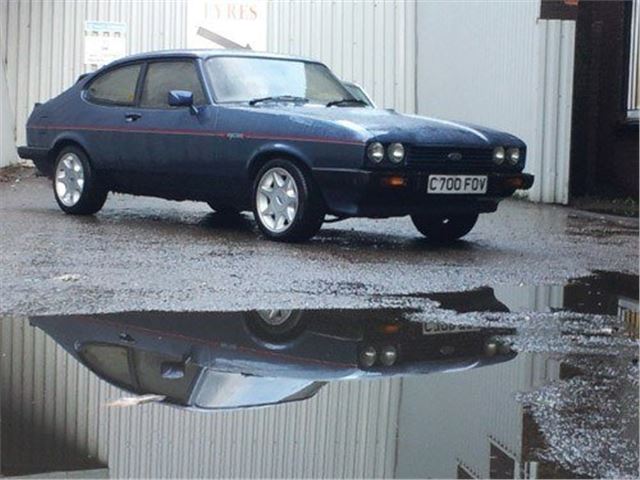 3


Since the arrival of the quad-headlight Mk3, the Ford Capri has officially been cool. The 2.8 Injection is probably the most desirable of the lot - and it's certainly desired by the most buyers. This late-ish example - a 1985 model - has been modified. Sometimes 'improving' a classic can devalue it, but this car's been sympathetically, and usefully, upgraded. So with uprated brakes, suspension and rear differential, it should be capable of making the most of its blueprinted V6. Definitely worth a look - it's being sold without reserve, and is estimated at £4000-6000.
Comments