Preview: star lots at Coys' Autosport auction
It's the first important classic and competition auction of 2013 in the UK, so it will be interesting to see how well Coys does at its Autosport International Show sale on 11 January. There are some interesting cars on offer - here's six of the best.
The Autosport International Show is well worth a visit, even if you're not looking to buy a new car - it is packed with cars representing every level of motor racing - from Karting to Formula 1. And on a cold January weekend, it's a welcome event to attend, giving showgoers the opportunity to see cars - and stars - up close.
(Click on the thumbnails below for descriptions)
More at www.autosportinternational.com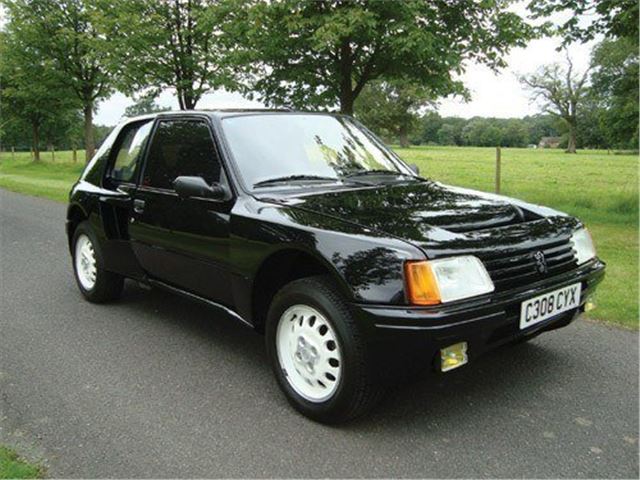 6


Don't mistake this for a 205GTI with a dodgy Dimma bodykit. The Peugeot 205T16 is a genuine Group B rallying legend - the full blown competition version pushed out up to 500bhp, and took two world rallying championships. The roadgoing version, estimated at £68,000-75,000, is a little tamer, with 200bhp - but that's still more than enough to deliver an exciting drive. This car's not seen much action, though, with less than 5000 miles on the clock, and that's a reflection of its first owner's ambition to keep it as new. Let's hope the new owner gets out and drives it more - although it's now very difficult keeping any Group B car on the road.
Comments