Preview: star lots at Coys' Autosport auction
It's the first important classic and competition auction of 2013 in the UK, so it will be interesting to see how well Coys does at its Autosport International Show sale on 11 January. There are some interesting cars on offer - here's six of the best.
The Autosport International Show is well worth a visit, even if you're not looking to buy a new car - it is packed with cars representing every level of motor racing - from Karting to Formula 1. And on a cold January weekend, it's a welcome event to attend, giving showgoers the opportunity to see cars - and stars - up close.
(Click on the thumbnails below for descriptions)
More at www.autosportinternational.com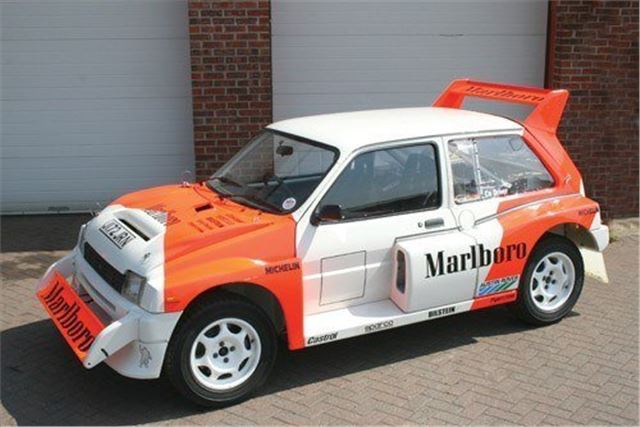 4


Group B is all the rage at the moment, and the MG Metro 6R4 - a car created specifically to compete in this category - has a huge following among enthusiasts, Values have certainly improved since the last cars were sold by Austin Rover Motorsport in 1987 for £13,000... This one should do well. It's an original Clubman with 4000 miles on the clock - thanks to a life performing promotional duties before going to ground. Therefore it could be described legitimately as having never been raced or rallied. It doesn't have its original engine, but that has been located by the seller and can be bought separately. Estimate is £60,000-70,000.
Comments