Preview: star lots at Coys' Autosport auction
It's the first important classic and competition auction of 2013 in the UK, so it will be interesting to see how well Coys does at its Autosport International Show sale on 11 January. There are some interesting cars on offer - here's six of the best.
The Autosport International Show is well worth a visit, even if you're not looking to buy a new car - it is packed with cars representing every level of motor racing - from Karting to Formula 1. And on a cold January weekend, it's a welcome event to attend, giving showgoers the opportunity to see cars - and stars - up close.
(Click on the thumbnails below for descriptions)
More at www.autosportinternational.com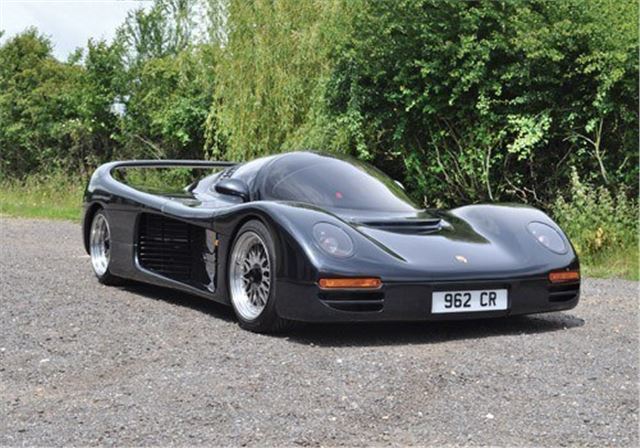 5


What we're looking at here is a 1992-upgraded carbonfibre-chassis version of the Group C Le Mans Porsche 962 race car. The car was the brainchild of Vern Schuppen, owner of the endurance racing team that bore his name, and his idea of building a road-going version of his 962s led to the creation of the 962CR. The car's top speed is claimed to be 230mph with a 0–60mph time of 3.5 seconds. What we can say that as it's chassis number one, it has oodles of additional historic interest for a certain breed of Porsche buffs - and is priced at £140,000-160,000. Coys speaks of 'blue chip investment potential', but it's too much fun to be spoken of in such dull financial terms. Estimate: £140,000 - £160,000
Comments